General information
Shopify makes you benefit from managing your online store, orders, and payments received from all your outlets, from a single platform.
Create or migrate your website first, then use the centralized tools to sell your products on it and on marketplaces. Develop your business with marketing tools, and set up your digital campaigns to optimize your traffic and sales.
Monitor your website's performance and manage your orders, shipping, and payments directly from Shopify.
Secret's take
Launching your online store with a tool that centralizes all the management of your sales is what Shopify can offer you. From the creation of your brand image to the promotion of your products as well as the sale on different channels: make your business take off with this powerful tool.
Basic deal
Accessible to Unlimited, Premium & Basic members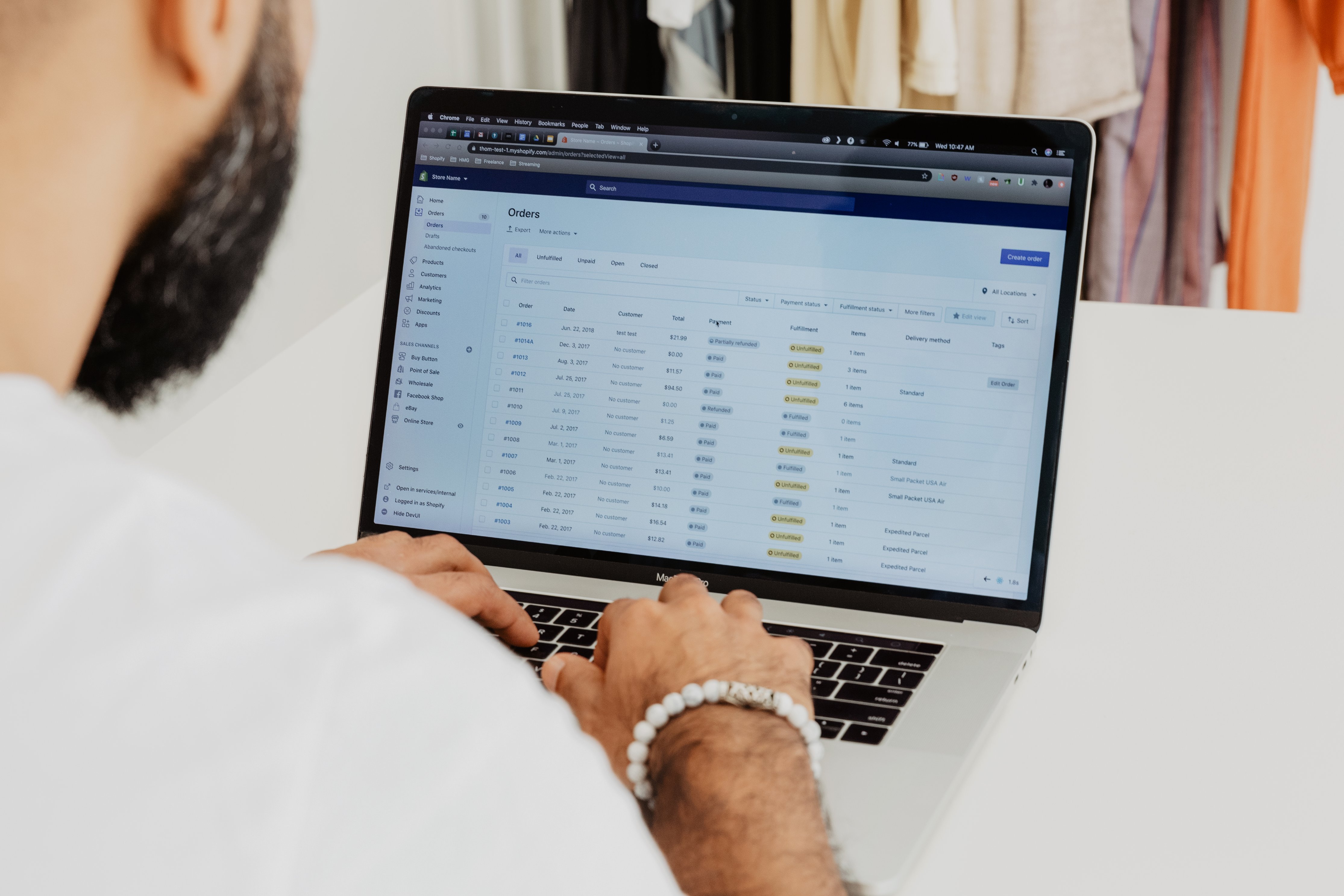 2 months free
This deal was redeemed 30 times during the past 90 days.
Upgrade to get deal
This deal is only available for new customers.
Shopify features
Shopify features
Build your online presence

Develop your brand image and create your logo from Shopify.

Create your online store

Create your e-commerce website with free templates and photos without any code, and customize your website domain. You can also transform your existing websites or blogs into an e-commerce platform.

Be present on all channels

Shopify allows you to sell from your store, as well as from the largest online marketplaces.

Organize your digital marketing campaigns

Shopify helps you optimize your SEO by customizing title or description tags. You can also run your email campaigns and social media advertising from the platform.

Manage your inventory, sales, and payments

Manage your orders in a few clicks and ensure real-time inventory updates.

Your customers' data is centralized and they can pay by credit card securely, with no configuration required.

Optimize your campaigns and sales

Access dashboards to analyze the performance of your marketing campaigns, as well as your business and sales.
Partner Agencies & Experts
It is with the greatest care that we have selected the best agencies and experts across the world to help you implement, use, and optimize Shopify.
Are you providing consultancy or resources on this tool?
Contact us at experts@joinsecret.com to promote your expertise to our community of startups
Contact us