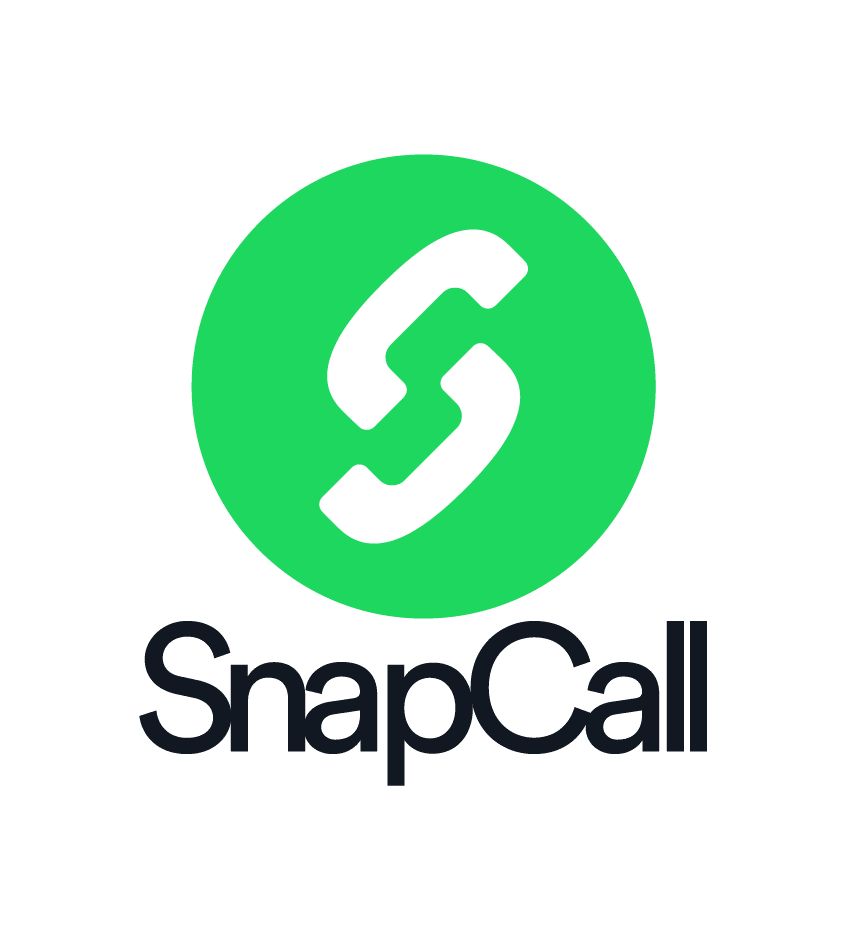 6 months free on Growth plan
Save 594€
This offer is available for new clients only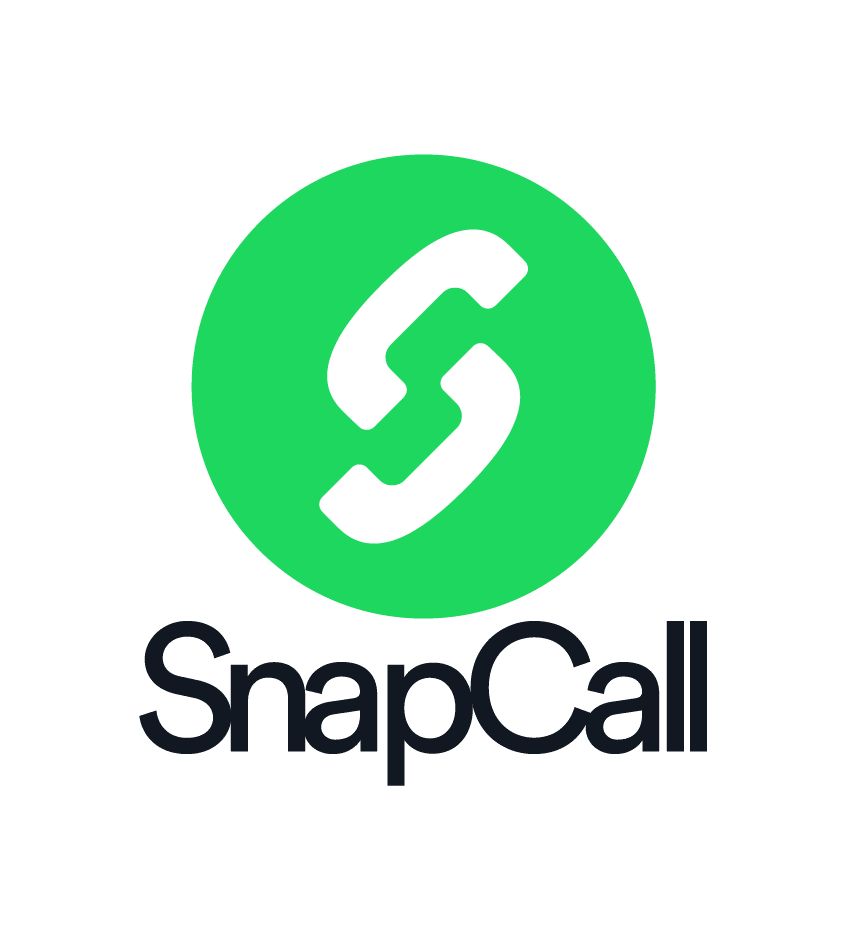 Snapcall
Valuable conversations only
6 months free on Growth plan
Save 594€
This offer is available for new clients only

Web Calls.
Allow web visitors to launch calls from your website or app. One click, a warm connection, all smooth
Smart voice support.
Focus only on high value calls and customers. Automate and filter your voice support according to: Customer journey Customer attributed value Customer segmentation and profile
Customer data in calls.
Extract key data from their web session and learn what you need to know even before picking up the call.