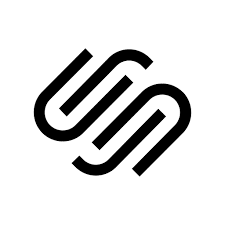 20% off for 12 months on an annual Business Plan
This offer is available for new clients only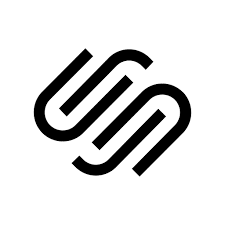 Squarespace
Squarespace donne aux créatifs les moyens de réussir.
20% off for 12 months on an annual Business Plan
This offer is available for new clients only

Squarespace empowers people with creative ideas to succeed. Our all-in-one platform—domains, websites, online stores, and marketing tools—gives you everything you need to make your business website stand out. No matter what stage your business is at, you can launch your professional website using our powerful platform.
Offer Details: Squarespace offers the Secret SaaS network 25% off an annual Business plan. Each plan includes advanced website metrics, a free domain for one (1) year, free professional email and file storage from G Suite for one (1) year, and much more. This offer can be redeemed by visiting squarespace.com/secretsaas and entering your unique promo code into the Promo Code field at checkout.
Terms: Offer only applies to first payment on Squarespace, does not apply to future recurring payments, and may not be combined with any other offer codes or discounts. Free domain and free professional email and file storage offer only part of annual plan for one (1) year and thereafter will be charged in accordance with Squarespace's then-applicable pricing. Use of Squarespace is subject to compliance with Squarespace's Terms of Service posted at https://www.squarespace.com/terms-of-service.