General information
With Stripe, you can easily accept online payments, send invoices and receipts, let your clients manage their subscriptions to your services and their payment information (updating their credit card for example).
The solution can be integrated to all websites and app thanks to its API and its numerous native connexions.
Secret's take
Buying online requires trust. Stripe's payment infrastructure is solid and secure, ideal for making your customers feel confident in making their transactions.
Unlimited
Accessible to Unlimited uniquement members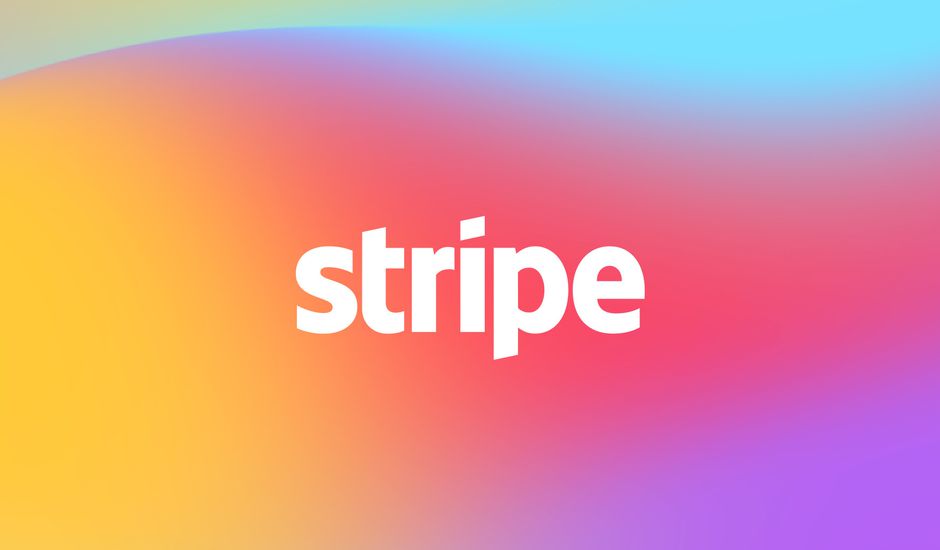 Tens of thousands of dollars in transactions without fees
Eligibility requirements
You have never benefited from Stripe credits in the past
Vous n'utilisez pas Shopify
You're currently not on a custom pricing plan
Contact us at applications@joinsecret.com to know the total value of the offer.
This deal is also available for existing customers. You can add the credits to your account if you're already using this service.
An automatic save
It was flawless. We were already using Stripe for a couple of years now, but we never used credits before. We reached out to Stripe to apply for the credit from Secret and it worked automatically. Lots of money saved.

Stripe features
Never miss a sale again.
Payment options

Credit cards, transfers, direct debits, e-wallets... accept all payment methods and never miss a new client opportunity.

One-time payments or recurring payments

Stripe allows you to manage subscriptions, so, recurring payments as well as one-time payments.

Hosted checkout page

Redirect your clients to a secure Stripe page, so they can make a purchase with peace of mind. Fast implementation and almost no need for integration.

Security

All payments are secure thanks to the anti-fraud system or the 3D Secure 2. Transactions are smoothed and security is reinforced.

API

Thanks to Stripe's robust API, and the complete documentation for developers, you can do anything with Stripe.
Are you providing consultancy or resources on this tool?
Contact us at experts@joinsecret.com to promote your expertise to our community of startups
Contact us