General information
Themecloud.io is a managed WordPress hosting platform built on top of Google Cloud and designed to save web designers time and stress. Its features include fully managed wordpress hosting, a simple and powerful dashboard and a responsive customer support.
HIGH PERFORMANCE
Your site benefits from a fully WordPress optimized technical stack powered by Google Cloud Platform.
HIGH AVAILABILITY
Enjoy a redundant, Docker based cloud architecture built for scale and resilience. These are not just words, we guarantee 99.9% availability.
GUARANTEED SECURITY
Forget about hackers. Your site is protected by Astra Pro, a powerful 360° security service. We will fix your site for free if it is hacked anyway.
AUTOMATED BACKUPS
Your site is automatically backed up every day. Manual backups and restores has never been easier. Your backups are stored off site and kept for up to 1 year.
Basic deal
Accessible to Unlimited, Premium & Basic members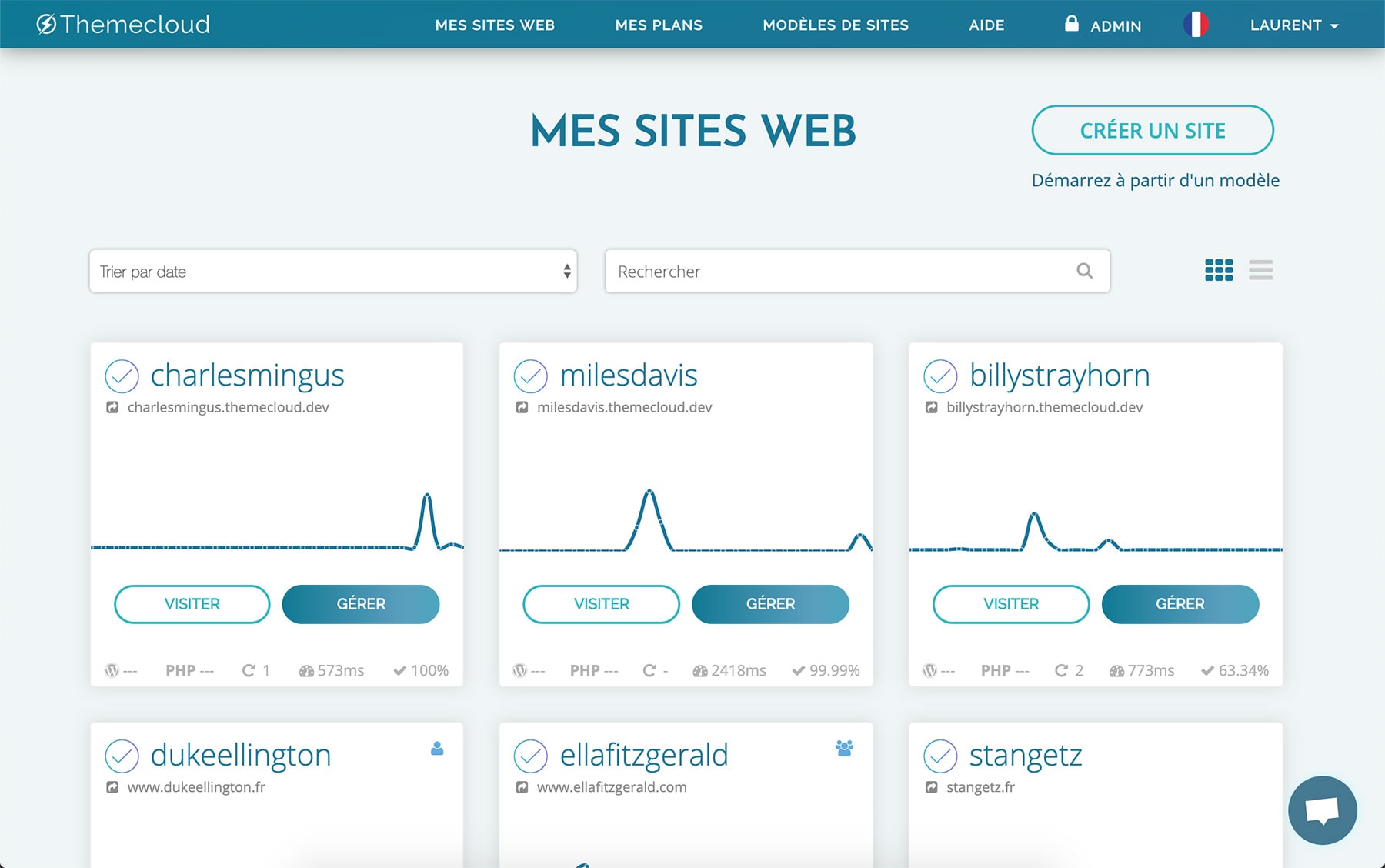 50% off across all hosting plans
Subscribe to Basic
This deal is only available for new customers.
Are you providing consultancy or resources on this tool?
Contact us at experts@joinsecret.com to promote your expertise to our community of startups
Contact us