General information
Weblium is the most convenient website builder you've ever tried. With Weblium, you can create a professional site yourself even if you don't know anything about web design or have only a few hours to build a site. Weblium AI site builder is assembled in such a way that you'll be fully covered. Baffled and 'robbed' by tricky confusing site builders? Creating the site you want in an average site builder can be frustrating. Nothing is coming together... hidden fees are always lurking around the corner. Sounds familiar? Relax! Weblium is simple and honest. Choose a template, drag-and-drop blocks, text, images or video. AI will help with the rest. No unfolding tricky fees. Be beautiful online and offline! :) Start with impressive Weblium website template. Add sections you need, remove those you don't. Builder is intuitive. Learning curve is fast.
--
Here are some unique features that set it apart from the crowd.
Best in the market templates. In the Weblium editor, there are more than 200 pre-made templates that are created with the best niche practices and up-to-date design trends in mind;
Full customization. All the custom blocks are fully customizable so that you can add any element to a block.
Design Supervision by Artificial Intelligence. Weblium is powered by a smart AI Design Supervisor that helps you pair fonts, correct paddings, and keep your design consistent within a whole site.
Web design services. If you don't have enough time to create a website yourself, you can always get a turnkey site made by professional web designers. They build a site in the Weblium editor so that you'll be able to edit it after the project is closed.
All must-have features are included. Besides that, Weblium has a full stack of must-have features, such as responsive design, SEO settings/marketing tools, shared editing, lead generation forms, multiple integrations with external online services, etc.
Basic deal
Accessible to Unlimited, Premium & Basic members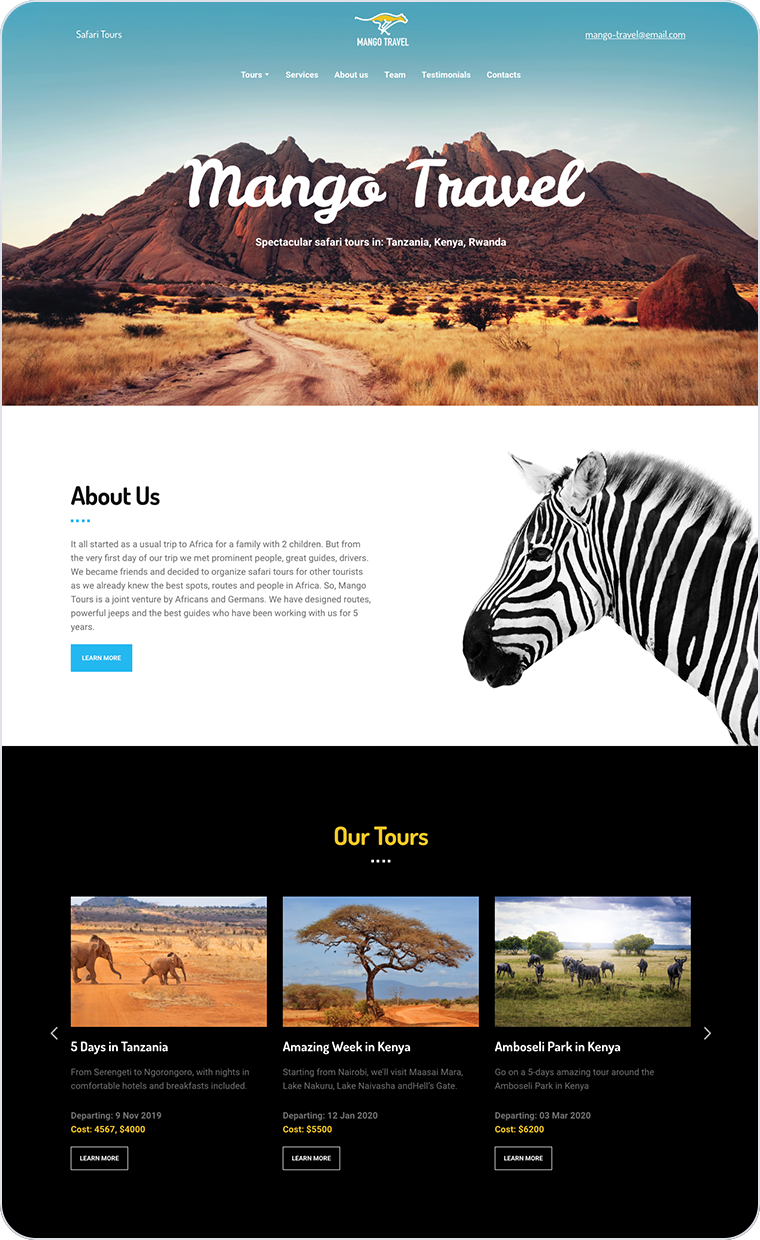 Are you providing consultancy or resources on this tool?
Contact us at experts@joinsecret.com to promote your expertise to our community of startups
Contact us