General information
At WordPress.com, our mission is to democratize publishing one website at a time. Wordpress.com is the most popular online publishing platform, currently powering more than a third of the web. We're a hosted version of the open source software. Here, you can start a blog or build a website in seconds without any technical knowledge. Overall, the WordPress.com network welcomes more than 409 million people viewing more than 15.5 billion pages each month. Our users publish about 41.7 million new posts and leave 60.5 million new comments each month.

Build a site. Sell your stuff. Start a blog. And so much more.
WordPress.com gives you everything you need to create anything you want. It's flexible, secure, and powerful, just like you want your business to be.
Build simply.
Create any kind of website. No code, no manuals, no limits.
Grow without limits.
The potential for a bigger and better site — and a bigger and better audience — is built right in.
You're covered.
Your website is just the beginning. We've got the service and tools you need to keep growing.
Basic deal
Accessible to Unlimited, Premium & Basic members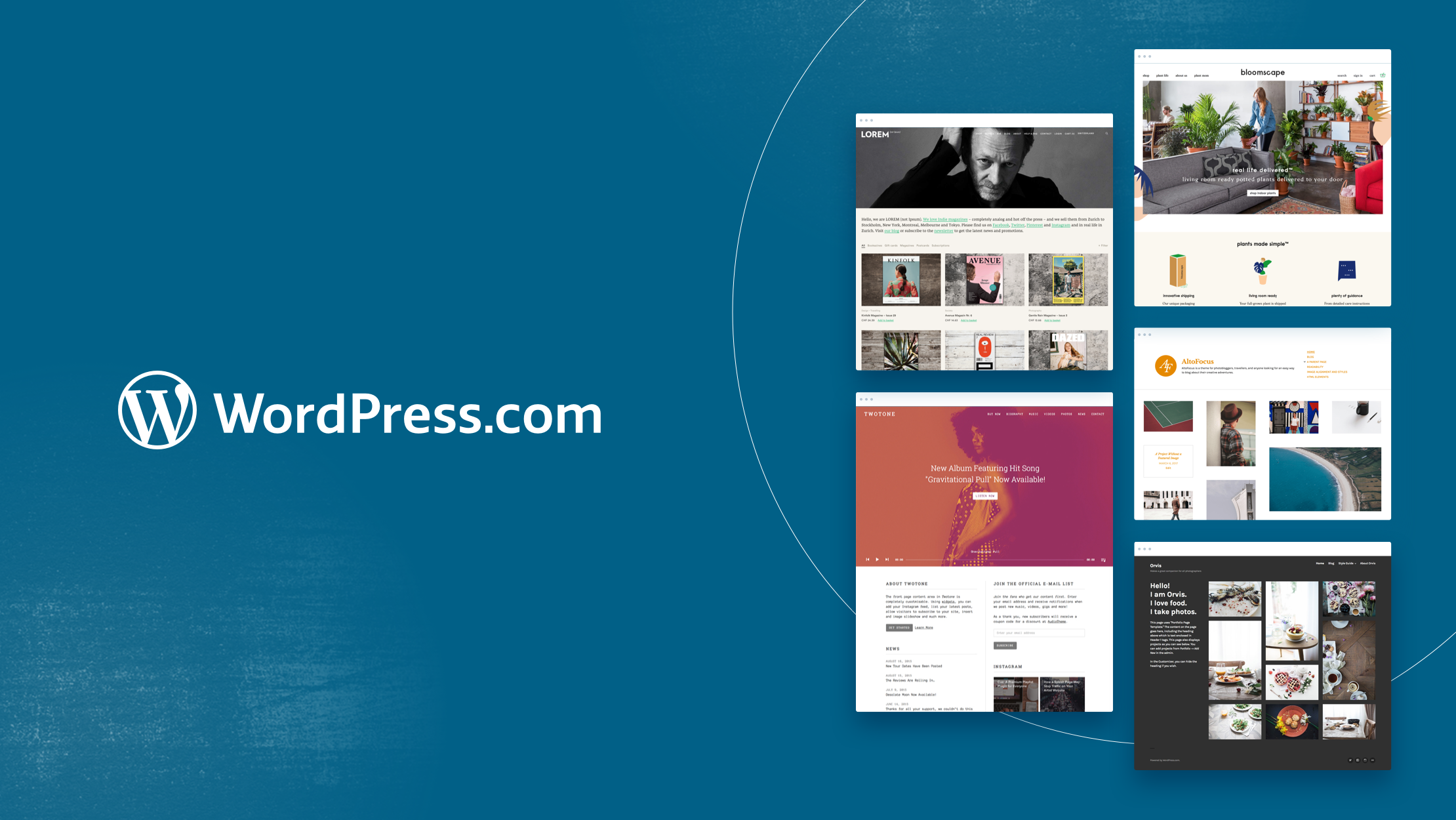 Are you an expert or an agency on this tool?
Contact us at experts@joinsecret.com to promote your expertise to our community of startups
Contact us