AWS Activate
Amazon's cloud services platform
Efficiently develop, deploy and maintain high-performance and scalable applications.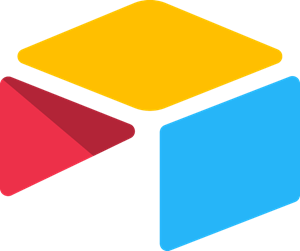 Airtable
Easily store and organize your data
The power of a relational database, without the need to code or use Excel.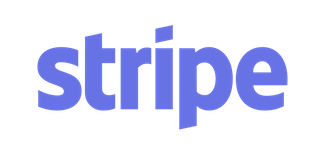 Stripe
Manage your online payments
Stripe is a payment solution for ecommerce websites. It can be easily integrated to your website or...
Secret's Pick
Paid promotion by partner

Freshworks
Software suite for sales, marketing, and customer service teams
FreshWorks makes it easy to centralize, share and understand data across your business. Your...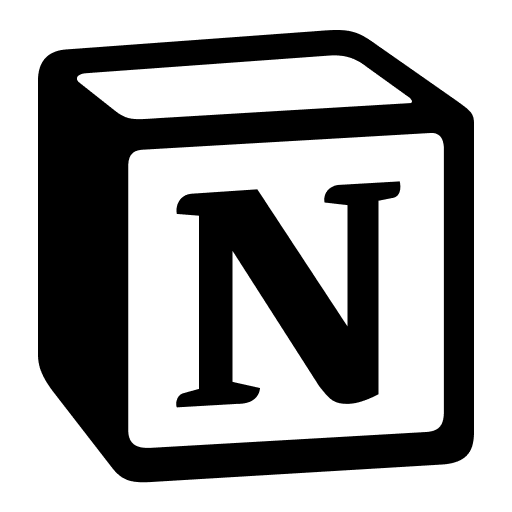 Notion
Organize teamwork and increase productivity
Knowledge base, project management, note taking and more. Notion helps your teams to centralize their...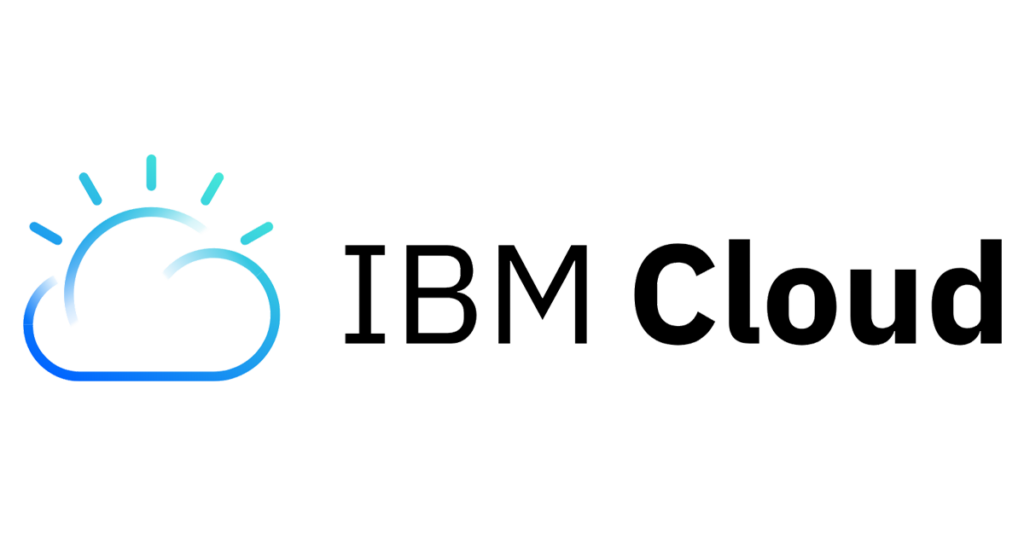 IBM Cloud
Complete cloud platform to manage your data and processes.
With more than 170 products and services, IBM Cloud makes it easy to manage all your business...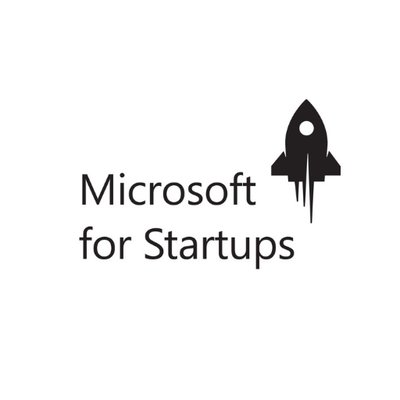 Microsoft for Startups
A unique program designed to help startups grow their business
Ready-to-scale startups receive dedicated support and access to sell with our robust partner ecosystem...

Sendinblue
Centralize marketing and sales tools to increase your growth
Sendinblue centralizes all your marketing and sales activity, from emailing to marketing automation to...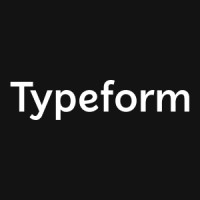 Typeform
Create beautiful forms and surveys that actually convert.
Typeform transforms the experience of taking online forms and surveys. No more ugly old interfaces and...

Adalo
Create your own app without having to code
Adalo makes it possible to create professional-looking applications without knowing how to code,...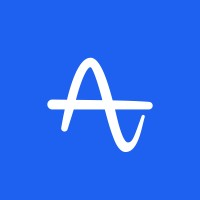 Amplitude
Online analytics platform
Amplitude analyzes the behavior of your online users, identifies trends and patterns and provides you...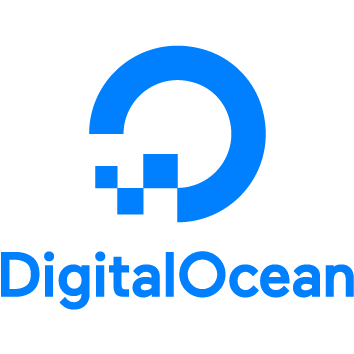 Digital Ocean
Simplify your cloud computing
Easily build, test, manage, and scale applications of any size