Savings start here.
Join 28,000+ startups that are growing with Secret & get access to 280+ offers.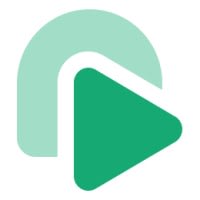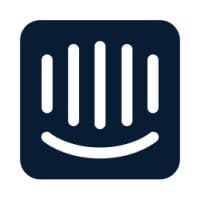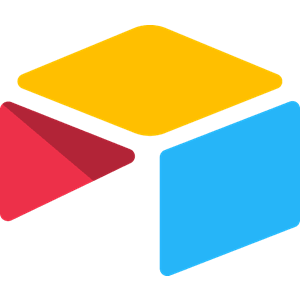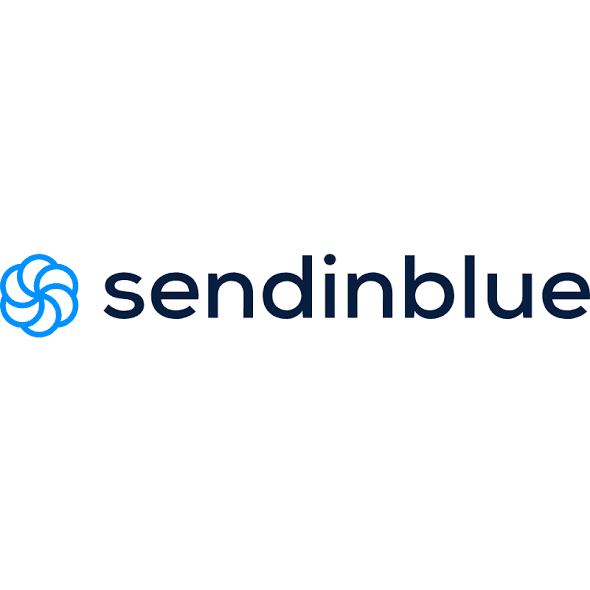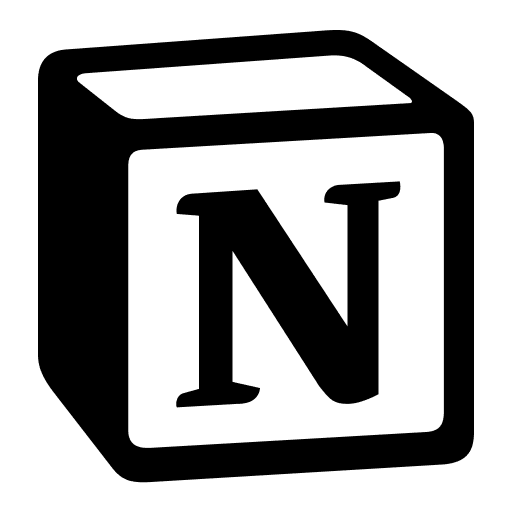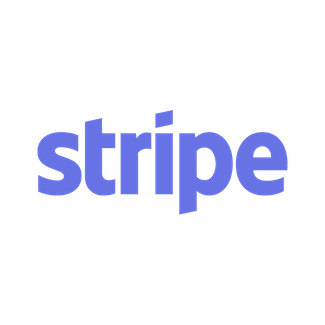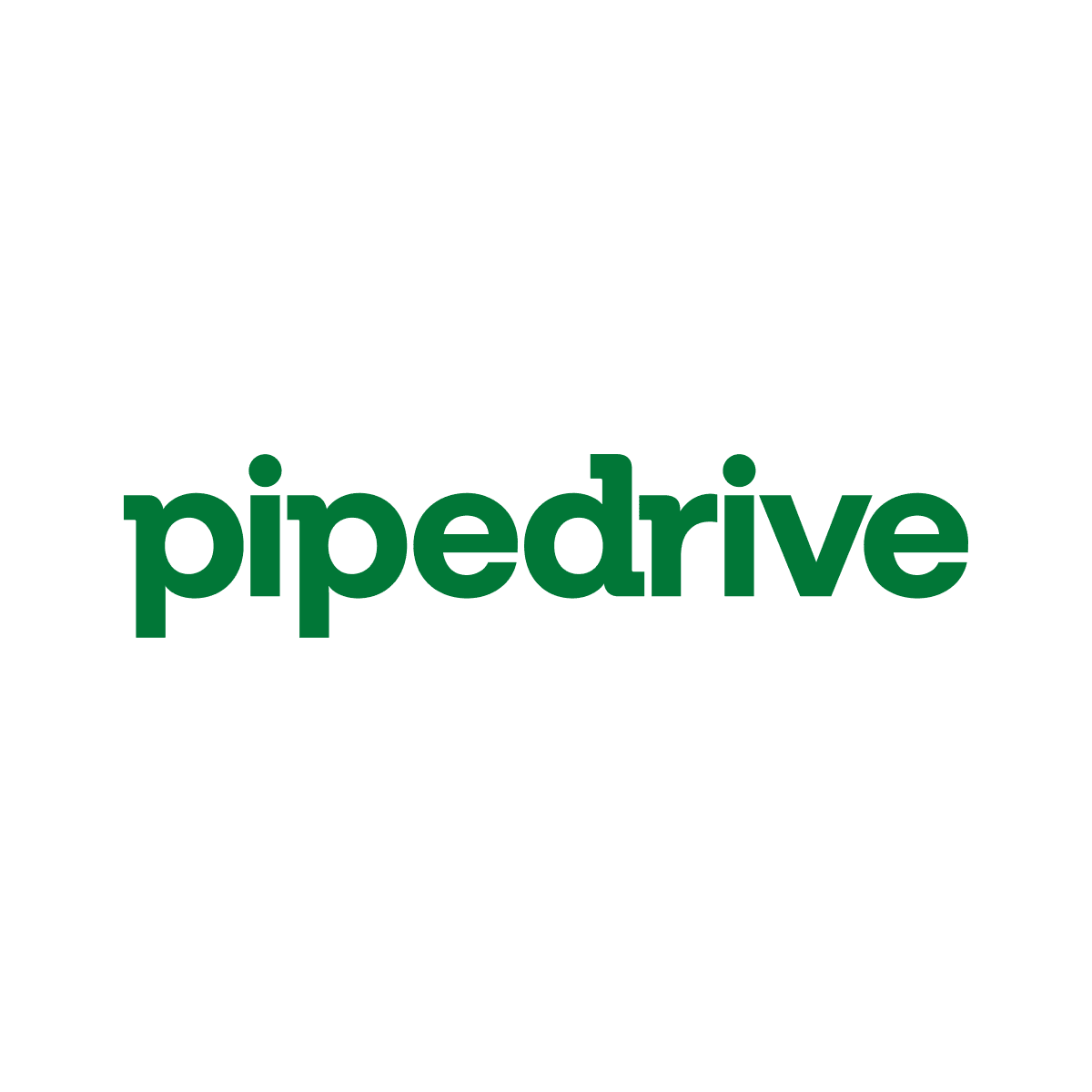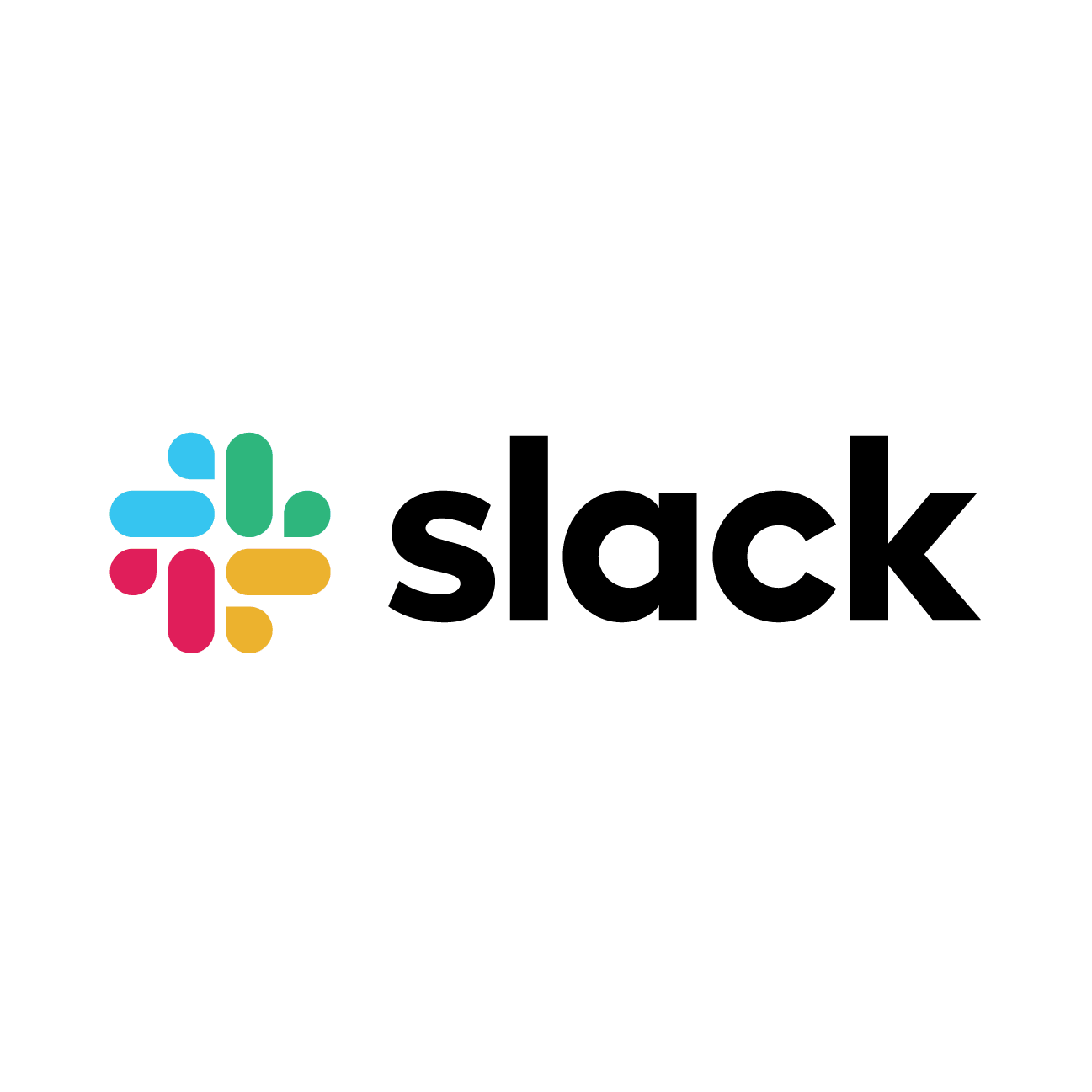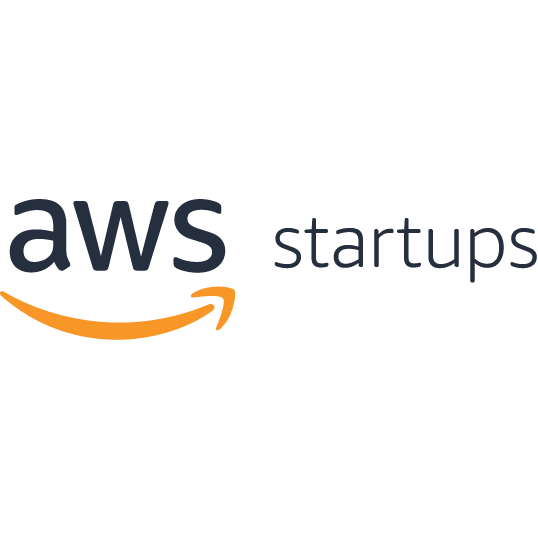 "Secret has helped us discover new tools as well as get free usage for tools we already use."
Josh Bartolomucci
Marketing Manager @Foxycart

"Whether your are successful company or a startup, you have just found the savings system that will reduce your cost and introduce you to outstanding software and providers of services."
Andrew Jernigan
Co-Founder & CEO @Insurednomads
100% of our customers rated us 5 stars
Subscribe
Connect your account with Google (business account preferred) or Linkedin:
Sign in with Google
Sign in with Linkedin
- OR -