Savings start here.
Join 20,000+ startups that are growing with Secret & get access to 150+ benefits.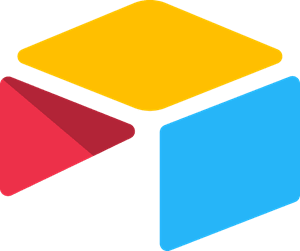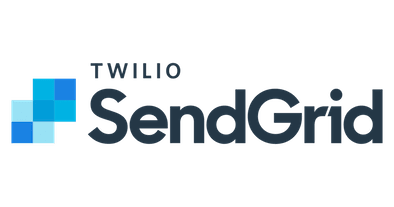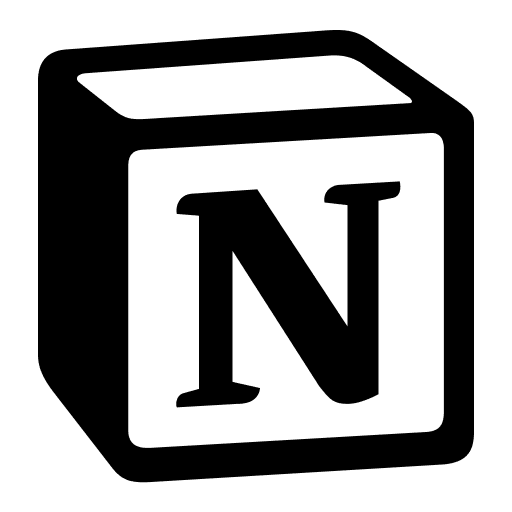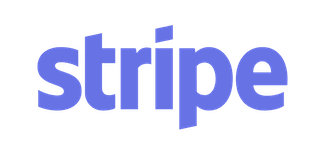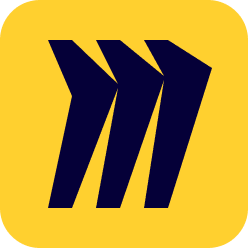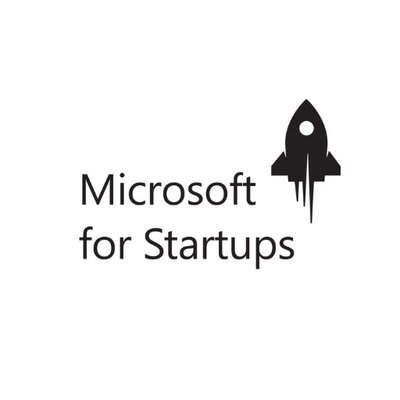 "As a SaaS enthusiast, I believe 'if there's a tool that can help do something more efficiently, it is silly not to use it'."
Arpit Choudhury
Head of Growth @Integromat

""Secret is an amazing resource for startups."
Scott McKeon
Co-Founder @Espresso
100% of our customers rated us 5 stars
Subscribe