Secret Business
Give access to millions of savings on the best SaaS to your community without the hassle of managing your own perks program.
Hundreds of VCs, accelerators, incubators, agencies, fintech, and marketplaces rely on Secret's white-label solution or API to support their community.
The power of Secret - for your own community of founders
Help your entrepreneurs grow with must-have tools and amazing discounts.
250+ deals & growing
We've negotiated all our 250+ deals directly with vendors and we add amazing new offers each week.
All the business needs
From cloud to e-mail marketing, Secret gathers all the best tools to kickstart and grow your startup.
Recommended vendors
Our partnership team has carefully selected all the vendors we promote. We constantly improve our catalog thanks to our users feedback.
Easy set-up
Whether you want to use our white label solution or our API, our products have been built to be easy to set up and simple to use
Contact Us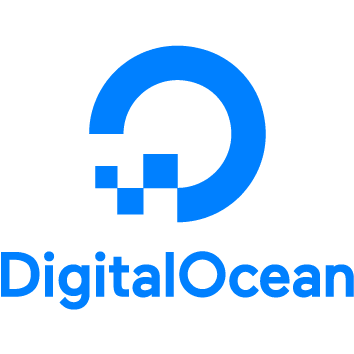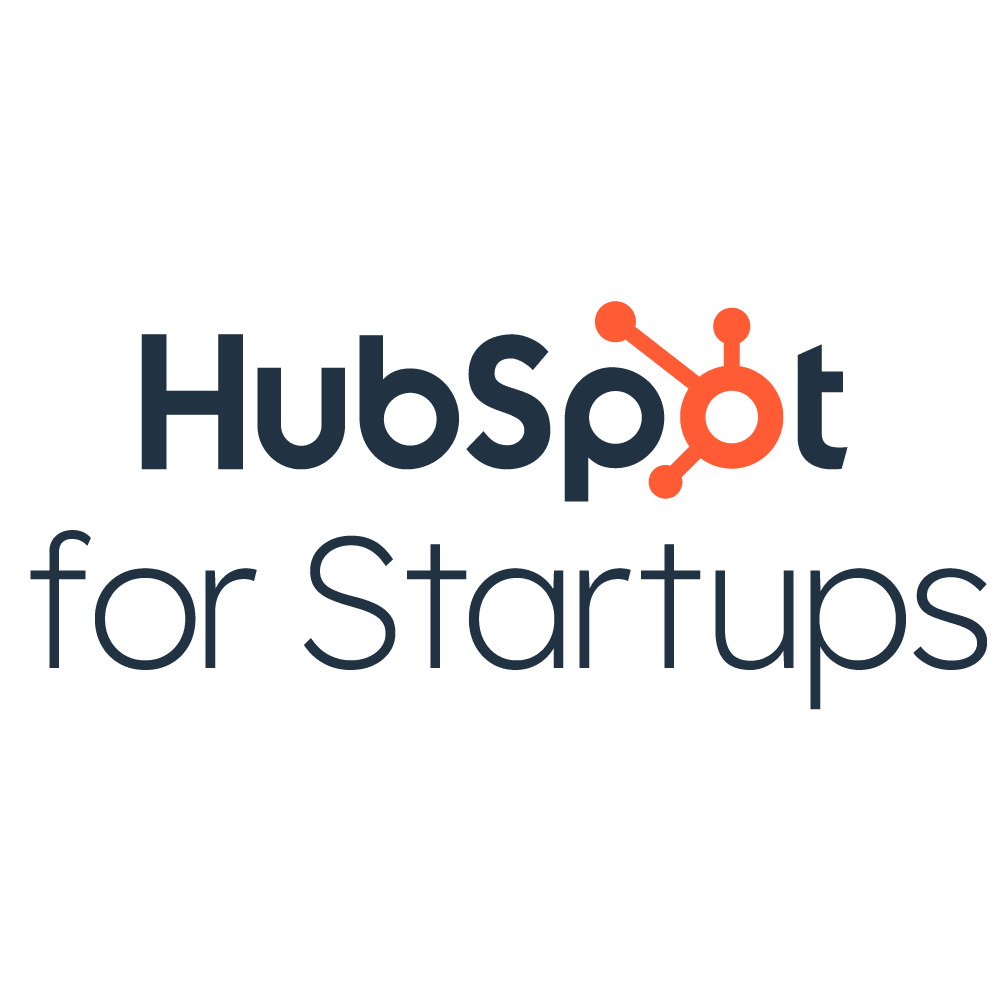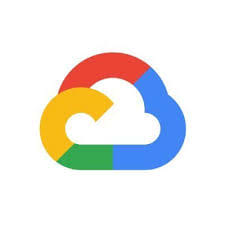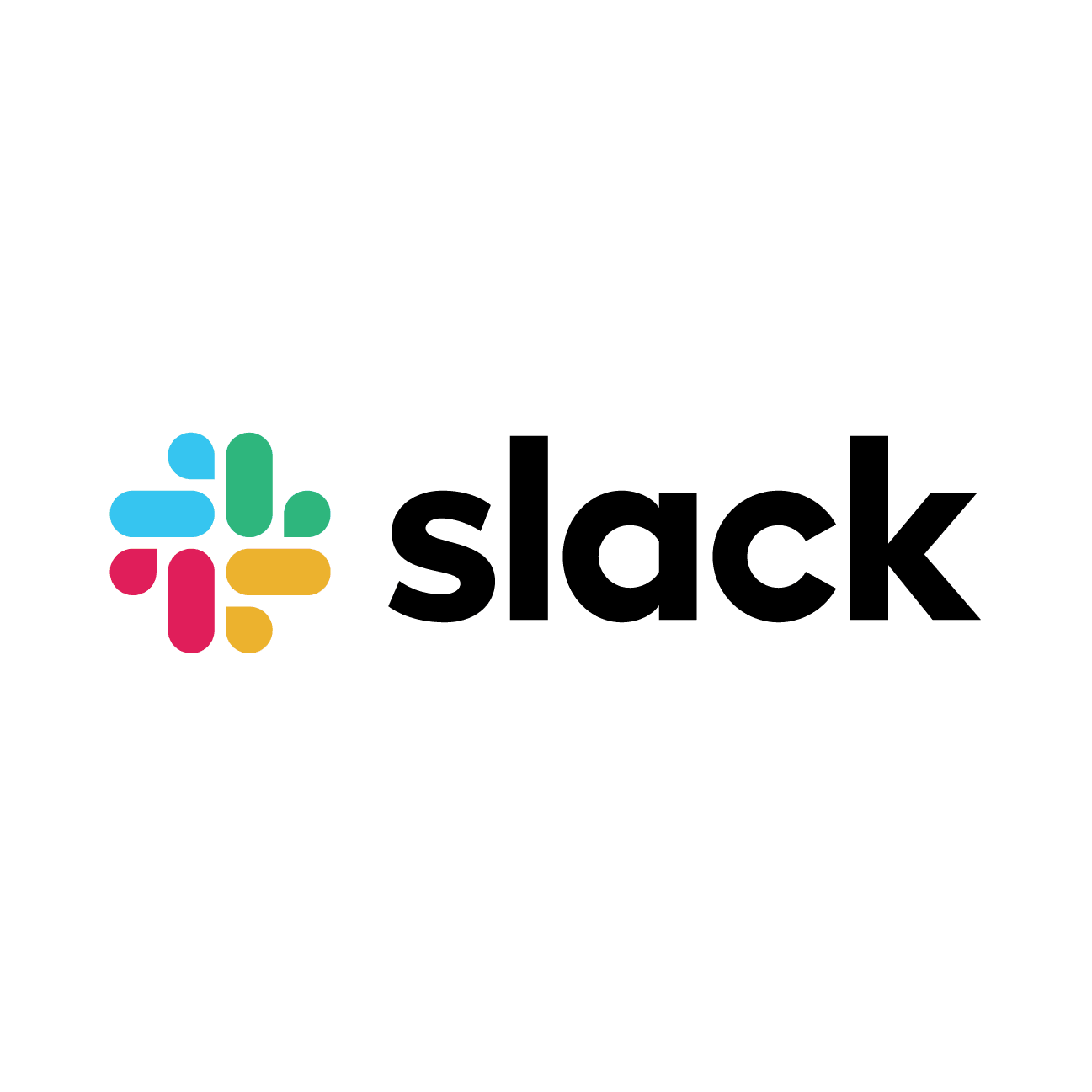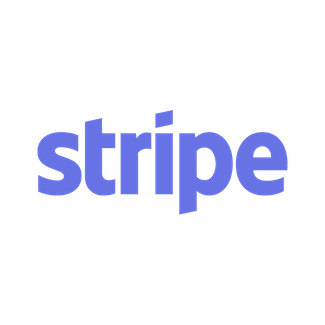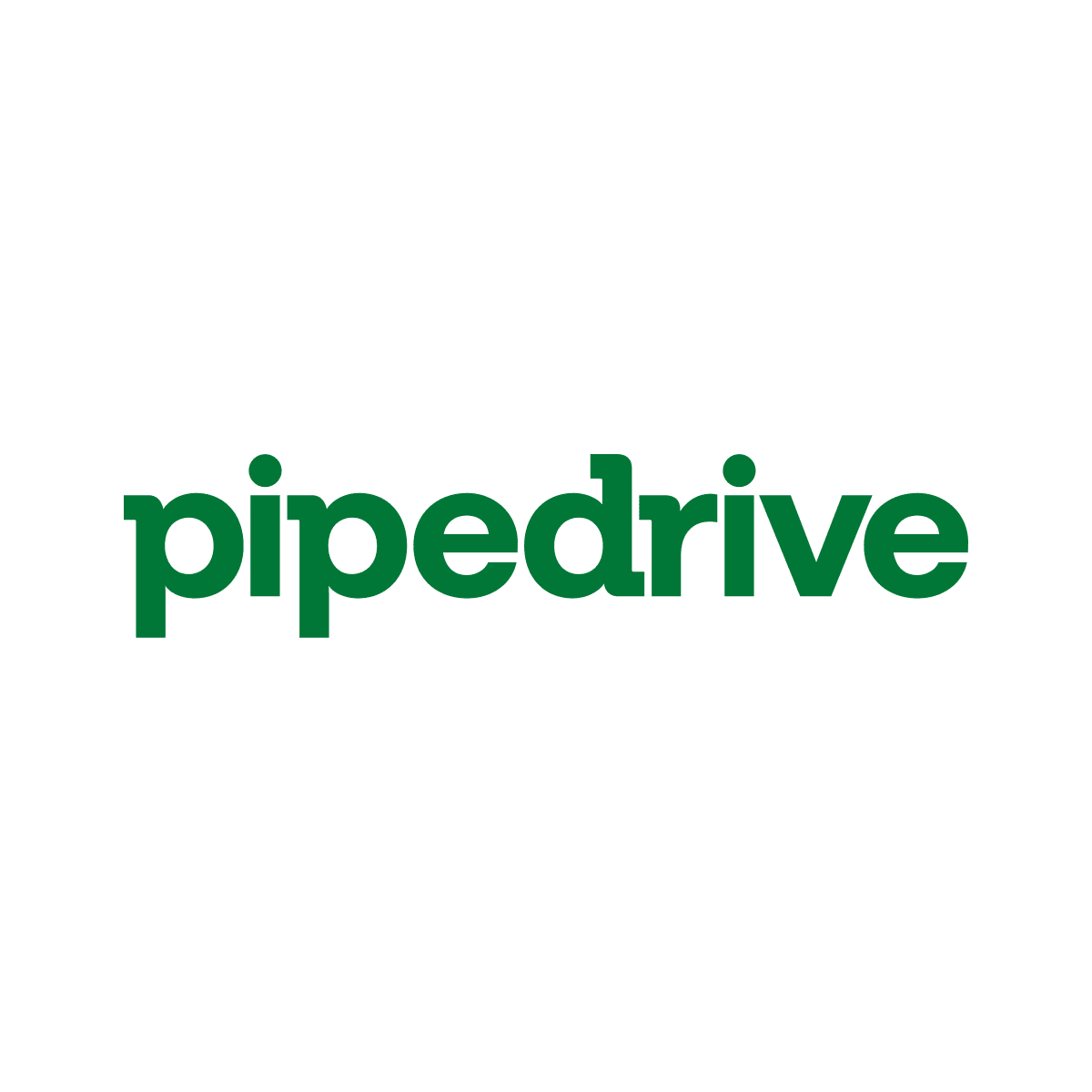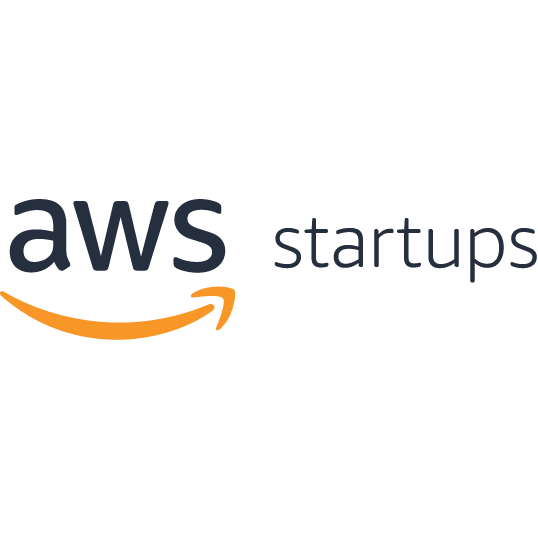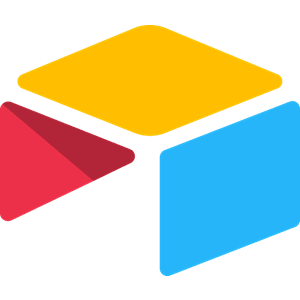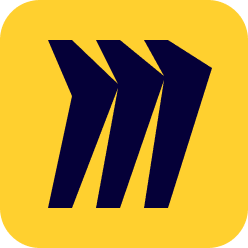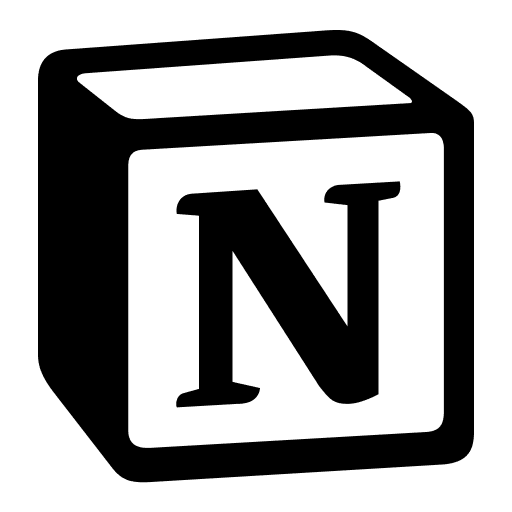 Your perks marketplace on your own website
We've built all the tools you need to integrate your perks marketplace onto your own website either using our white label solution or with our API
No code
Our white-label solution has been designed so you don't need a single line of code to have your marketplace up and running.
Custom platform
We'll fully customize your platform with the wording and colors you want so it matches your brand. The platform can be hosted on your domain.
Metrics dashboard
Know exactly in real time how many users signed in, how much money they saved, what tools they're using, and more!
Auto-login (optional)
Offer a seamless experience by enabling your users to be automatically logged into the platform.
Fully customizable
Through the API you're in full control of deciding how to position the deals on your website or application with your own frontend. Our deals, your design.
Effortless implementation
We designed an API with clear, simple, step-by-step documentation inspired by the most developer-friendly software companies, in order to enable you to implement it in just a few days.
Metrics dashboard
Know exactly in real time how many users signed in, how much money they saved, what tools they're using, and more!
Secret Business has been created to answer the growing needs of multiple types of entities
Offering services to entrepreneurs? Whether you're a VC firm, an accelerator, an incubator or any other service business, our B2B product will offer a lot of value to your clients without any hassle on your side.
For VCs
"Last year at Initiator VC we wasted a lot of time trying to negotiate the best offers for our portfolio companies, now we're using Secret to have access to the best offers on hundreds of deals, which was not possible for us before."
Simon Rouxel
Initiator VC
Contact Us
For Accelerators & Incubators
"As a startup incubator, we quickly understand the power of Secret for our founders: the platform is full of discounts to help them start their business at a lower cost."
Contact Us
For Communities
"The white-label solution lets our community have its cake and eat it too. No need for messy out-of-date google sheets, management bottlenecks or outbound vendor relations. It's all handled, wrapped, and delivered in a nice branded login."
Contact Us
For Universities
"Secret is one of my favorite tools for entrepreneurs. You can explore products you may not have heard of before and stretch your dollar even further."
Contact Us
For Fintechs
"Secret's API was the platform I wish I could have used as the VP Growth at Qonto. It wasn't live yet at the time, so we had to rebuild everything by ourselves. That's why choosing them was a no brainer for my new company, Lago."
Contact Us
For E-learning platforms & Web/No code agencies
"Secret has been the easiest, and best, way for us to provide multiple deals to our members. They make something pretty tedious into something super simple and I'd use them always for providing deals."
Contact Us
Our 66,000+ users love what we do.
Your clients will too.
Mohamed Heiba
United Arab Emirates
Great Experience. Felt too good to be true.
Jonathan Schockaert
Belgium
Great experience
For a bootstrapped startup, Join Secret is a Goldmine of deals!
Secret was really helpful. Thanks to them we manage to get big discounts on nice tools to launch our start-up. (Hubspot, Microsoft Azure…)
Highly recommend - very responsive and helpful customer service even when they have to tell you you don't qualify for a deal (but will also helpfully advocate for you with their providers). I have now added several subscriptions for my business because of Secret - reducing the costs of considering new software.
Secret is literally the best thing since sliced bread. I recommend it to everyone starting a business. It's the best kept secret in the startup world.
Really work quick and cost effective for young entrepreneurs
Great offers for startup companies. The value is huge if you are not yet using any of the promoted products.
JoinSecret has been wonderful. They continually bring new and great deals to the site and their current deals are very deep and most are VERY generous. I was able to recoup my membership cost in the first 20 min after signing up. So much useful software and tools to use to help you build your business. JoinSecret is like the software Costco, a complete no brainer fee that you recoup almost immediately. Love it
Really helpful for startups! Legitimate platform that helps entrepreneurs
Alberto Gonzalez
Colombia
The first time I heard about Joinsecret was on Indiehackers, from that moment I considered that I would use it for my next startup. When the day came, it was the first service that I subscribed to and it was very worthwhile; not only did I save money with each subscription, but I also found other platforms that have been very useful for my company.
This is magic. I've gotten easily a 20x ROI so far!
Secret is the first tool an Early-Stage startup should pay for. Trust me when I say this, don't even sign up for Google Workspace before you sign up for Secret. Secret has the best deals from all the other tools you will use in your stack. Secret has so many tools listed on their platform that I sometimes search for a tool on Secret to start with. The customer success team is super responsive and I have never had any issues activating any of their deals no matter how big or small the provider is.
Great perks easy to activate lots of references
Wow, what a service JoinSecret offers. At first, I was skeptical but I gave it a shot. Now a majority of my softwares are either free or discounted heavily. This not helped me get those costly tools in good price but also helped me achieve something which I couldn't if I had to pay in full.
Slavko Zafirovski
Macedonia
Our company was not sure if we were eligible for one of the offers and we consulted their support about it. Not only that we received information about our eligibility but also their awesome team guided us through the entire application process! Great people who can really help a customer.
Loving it! JoinSecret is great for startups and saves everyone so much in costs during startup stage.
Excellent collection of tools and services made available to help you get off of the ground quickly. I had no idea many of these tools existed but I intend to use quite a few of them in short order. Community and staff that surrounds the platform have all been super responsive and helpful any time I've had a question.
Secret is a wonderful resource for startups and founders. You'll easily save more money than the cost of a membership. Their customer support is also very helpful. Highly recommend!
Vincent Heuschling
France
Secret helps us build new product and business with it's packages. Secret allows us to accelerate adoption of new tools and ecosystems.
Joinsecret's offers have really helped my clients and I advance in our projects and we couldn't be more grateful.
Christophe Marandat
France
A must-have platform for all startups.
Excellent customer service. Fast and reliable. Highly recommended
Frequently Asked Questions
How much does it cost?

Pricing start at $500 / month and increases with the number of users you want to give access to.
Would my clients access all your deals?

Yes! Your clients will have access to all of the offers available on Secret's marketplace.
Can I customize the domain name of the platform?

Yes, you can customize the domain of your whitelabel platform. It only takes a few minutes to set up!
Can I add my own deals on the platform?

Yes, you can submit details of your own deals which will be then added to your platform directly through your admin.
Can we remove the deals we're not interested in?

Yes! You can activate and deactivate the offers you wish to see on your platform directly from the admin of your whitelabel platform
Can I access statistics on the usage?

The whitelabel back-office will give you all the statistics you need: deals redeemed, user count and savings, all available in CSV format