3 products available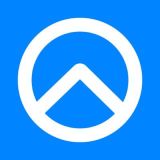 Apphud
1 deal available
All-in-one marketing infrastructure for mobile app growth
The Apphud SaaS platform offers a powerful and secure integrated subscription infrastructure. It significantly improves the profitability of iOS or Android mobile applications. This allows you to focus on developing the app rather than integrating...
6 months free on Launch Plan (Save $1,194)
Get deal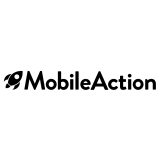 Mobile Action
App Marketing Intelligence Platform
Mobile Action is an app marketing intelligence platform that will help you boost your App Store rankings thanks its keyword insights and competitor benchmarking.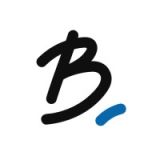 Batch
Enhance your mobile CRM strategy with push notifications, in-app messaging and web push
Batch allows you to target and segment your users with push notifications and in-app messages. This platform also allows automating your campaigns for more engagement.