3 products available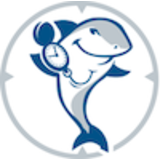 ClockShark
Time tracking made easy
ClockShark is a time-tracking and scheduling software that helps businesses save time, streamline payroll, and easily manage their mobile workforce.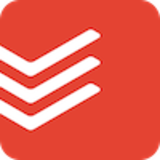 Todoist
Organize your life, conquer your to-do lists
Todoist is a productivity app that helps individuals and teams manage tasks and projects more efficiently, enabling them to stay organized, focused, and on top of their to-do lists.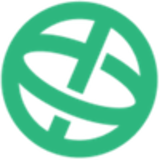 My Hours
Effortless time tracking for productive teams
My Hours is a time-tracking software that enables users to easily track their time, manage their projects, and ultimately increase their productivity and efficiency.