General information
Features:
- Create checking and savings accounts
- Create virtual and physical debit cards
- Send money with three clicks by wire, check, or ACH
- Integrate with all the tools in your financial stack
- Enable 2-factor authentication and full activity logs
- Enable user permissions and team management
- Monitor your company analytics
- Easily search for transactions
What does Mercury cost?
Mercury accounts are free. We don't have minimum balances, account opening fees, or monthly fees. The only things that cost money are wire transfers, which are $5 domestically (free for Tea Room customers) and $20 internationally.
Who can apply?
We can accept most U.S. companies that aren't money services businesses or involved with adult entertainment, marijuana or internet gambling. We're proud to support U.S. companies founded by people all across the globe, and you can open your account right from your laptop without needing to visit the U.S.
Basic deal
Accessible to Unlimited, Premium & Basic members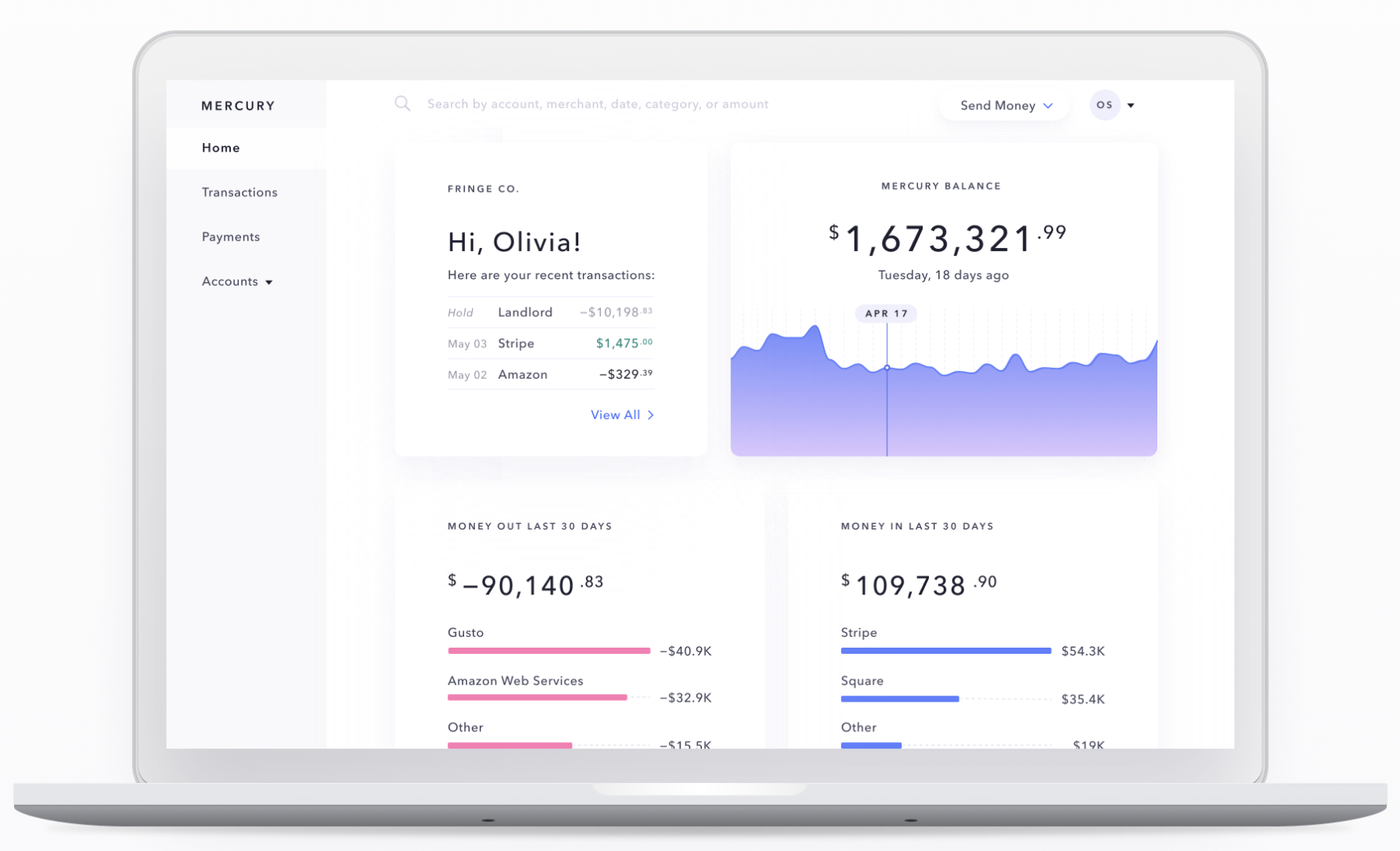 Spend $10K on your debit card within 90 days of account approval and get $500.
This deal is only available for new customers.
Your business entity must be a US entity to be eligible for that offer.
Subscribe to Basic
Are you providing consultancy or resources on this tool?
Contact us at experts@joinsecret.com to promote your expertise to our community of startups
Contact us