General information
Microsoft Advertising. Intelligent connections.
Represent your brand at its best. Create smarter customer journeys.
Grow your brand and business together. Connect meaningfully with the people who matter to you. Microsoft Advertising provides intelligent solutions that empower you to deliver engaging, personalized experiences that value people. Our advertising solutions are guided by an uncompromising respect for privacy, brand safety, and data security, to represent your brand at its best. Plan smarter customer journeys with targeting based on audience intent and tools that automate media optimization to help you manage your time efficiently. Microsoft Advertising is committed to your success, empowering you with insights, technology, and proven expertise to turn data into better-performing marketing campaigns.
--
You're missing out on
- Lower CPCs and great ROI — so say our customers
- Higher-value audience not found on Google
- Access to searchers on Bing, MSN, Yahoo, AOL and more sites powered by Bing
The Microsoft Search Network audience
The Microsoft Search Network is a part of your customers' lives, powering the devices, apps and sites they use every day and meeting them in the moments that matter most. Find out more about the Microsoft Search Network audience in the U.K. and how users are searching from their desktop computers below.
- 21.6% share of the U.K. desktop search market
- 378 million monthly desktop searches on the Microsoft Search Network in U.K.
- 15.8% share of the French desktop search market
- 23.6% share of the German desktop search market
Basic deal
Accessible to Unlimited, Premium & Basic members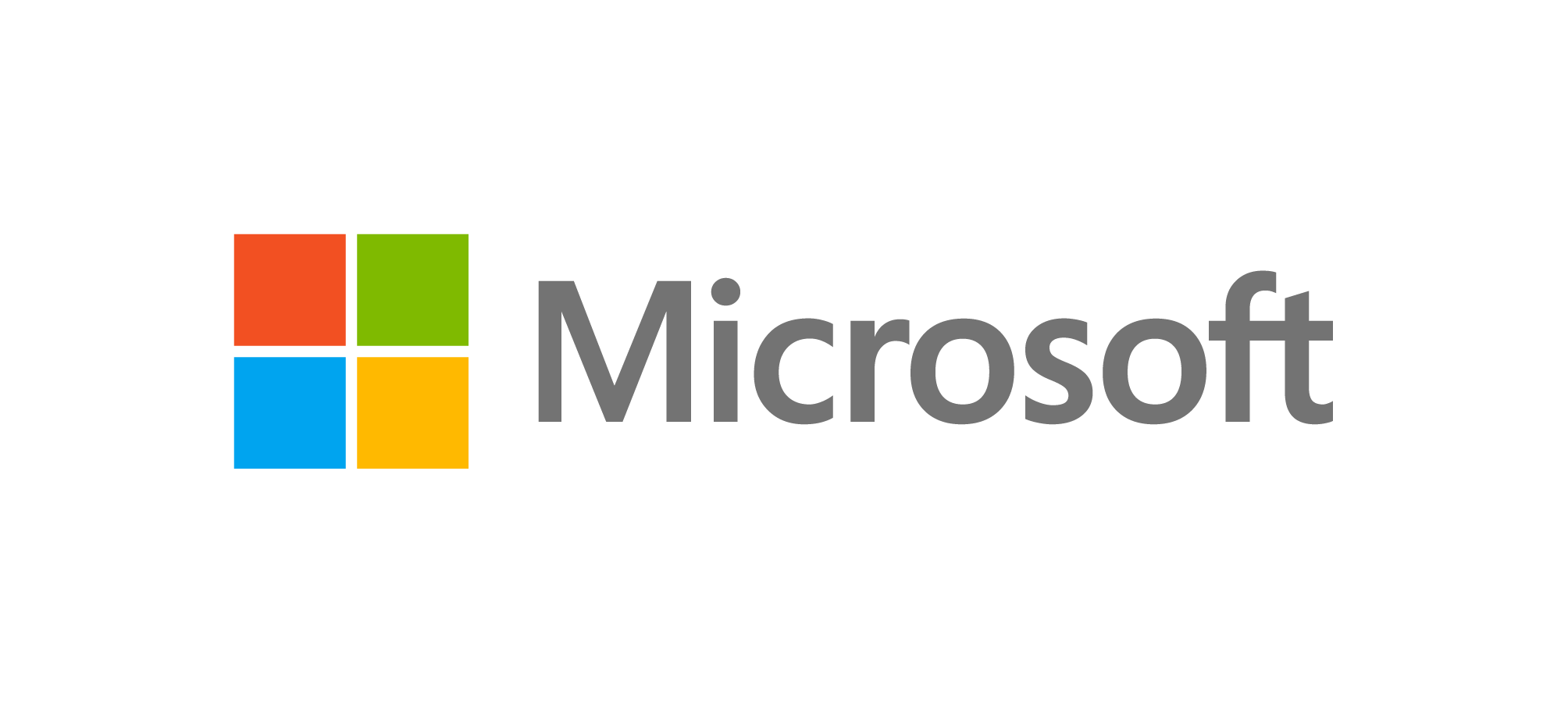 €250 free credits for 25€ spent
This deal is only available for new customers.
Euro Zone only. See terms and conditions.
Subscribe to Basic
Are you providing consultancy or resources on this tool?
Contact us at experts@joinsecret.com to promote your expertise to our community of startups
Contact us