General information
With IBM's scalable solutions, you can revolutionize your build.
Whether you started a business to disrupt an industry or to create meaningful solutions that actually change peoples' lives, IBM is here to help you do that. They are committed to providing access to their technology, their startup community across local and global ecosystems, and expert support so you can focus on growing your business.
Accelerate your development with code patterns. Start leveraging the most innovative features in the market and jumpstart the development process with reusable pieces of code patterns across data, AI, blockchain, and more.
IBM can help you modernize your integration approach. IBM Cloud Pak for Integration combines their industry-leading integration capabilities into a single, unified platform, allowing you to create personalized customer experiences by easily connecting applications and data across multiple clouds, including Twilio, Zendesk, and Salesforce.
Create APIs for fast development. IBM App Connect Solution helps simplify development complexities with an intuitive interface that makes building APIs easier.
Become a heavy-hitter with the skills to match when you use IBM's exclusive learning resources; Free, self-paced learning paths to deepen your expertise, tutorials to give tips, tricks, and practical help.
IBM Cloud features
IBM Cloud allows you to grow your startup while also saving on your costs
Unlimited deal
Accessible to Unlimited uniquement members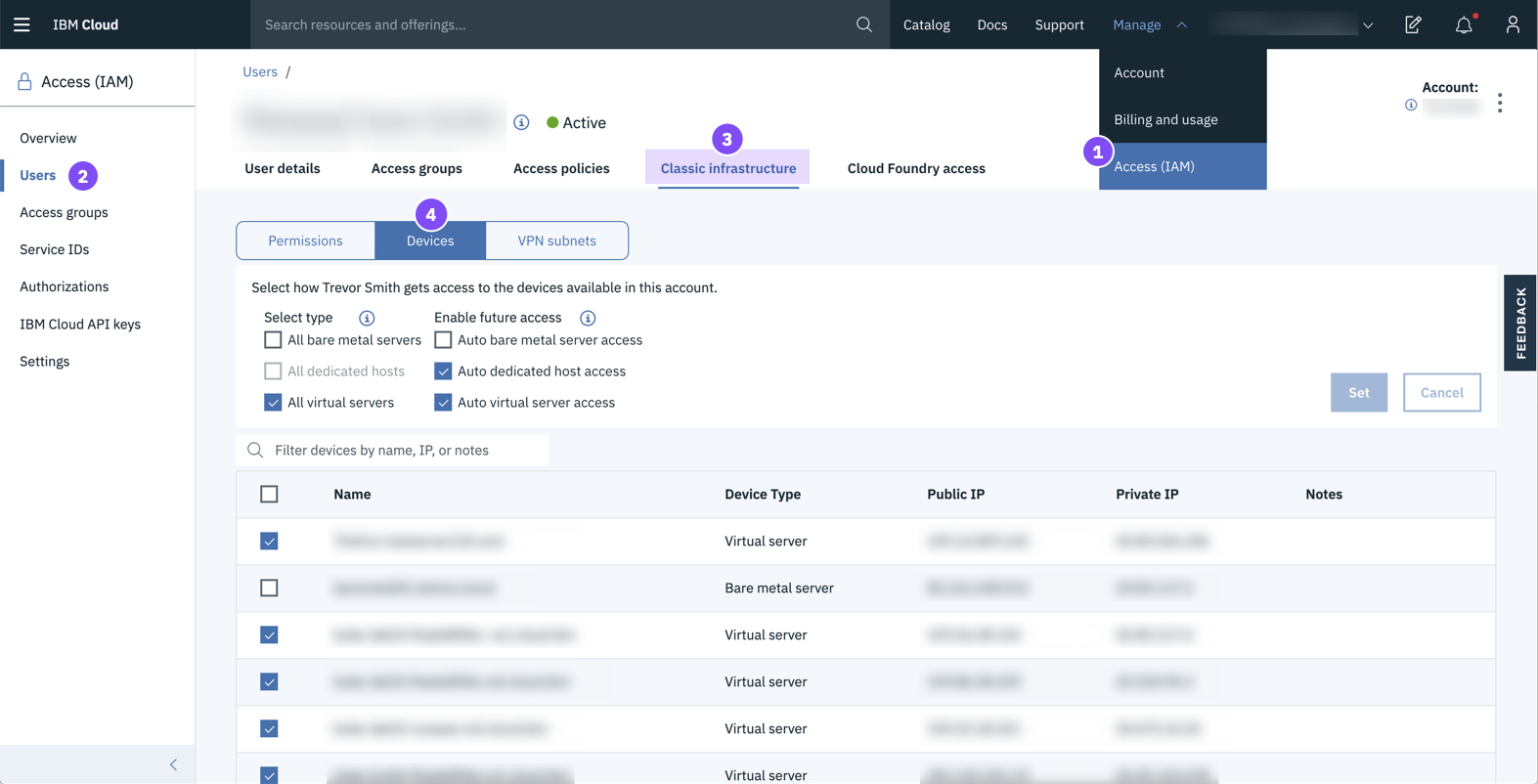 $10,000/month in IBM Cloud credits for up to one year
Eligibility requirements
Your business revenue in the last 12 months is less than $1M USD. Your business has been in business for fewer than five years. You have previously received no IBM technology credits. You are not a paying IBM Cloud customer.
This deal is only available for new customers.
Email us at applications@joinsecret.com and specify the URL of your site with your business model for us to assess your eligibility for this deal. Our team will get back to you shortly.
Subscribe to Unlimited
Are you an expert or an agency on this tool?
Contact us at experts@joinsecret.com to promote your expertise to our community of startups
Contact us