General information
IBM Cloud provides your business with an open, secure, high-performance cloud. This platform offers storage, database and development tools and services, but also more advanced services such as AI, IoT or even blockchain.
With IBM Cloud, you manage all your business processes and operations with peace of mind. IBM Cloud makes it possible to better manage and optimize your data, and ultimately to enhance the performance of your business.
Secret's take
To host and manage your application and your online services, you can trust your cousin who knows a thing or two about computers. Your uncle will be forever thankful, but your business won't necessarily take off. Or, you can entrust these crucial tasks to the best professionals: IBM Cloud for instance.
IBM Cloud features
Optimize the design, deployment and management of processes, applications and websites.
Cloud storage

Store, migrate and back up your data with ease.

Databases

Store, manage, user and monitor your structured data.

Developer tools

Build and manage your infrastructure, development environments and production deployments.

Automation

Increase efficiency by automating your workflows and internal processes.

Security

Strengthen the security of your data and cloud resources.
Unlimited deal
Accessible to Unlimited uniquement members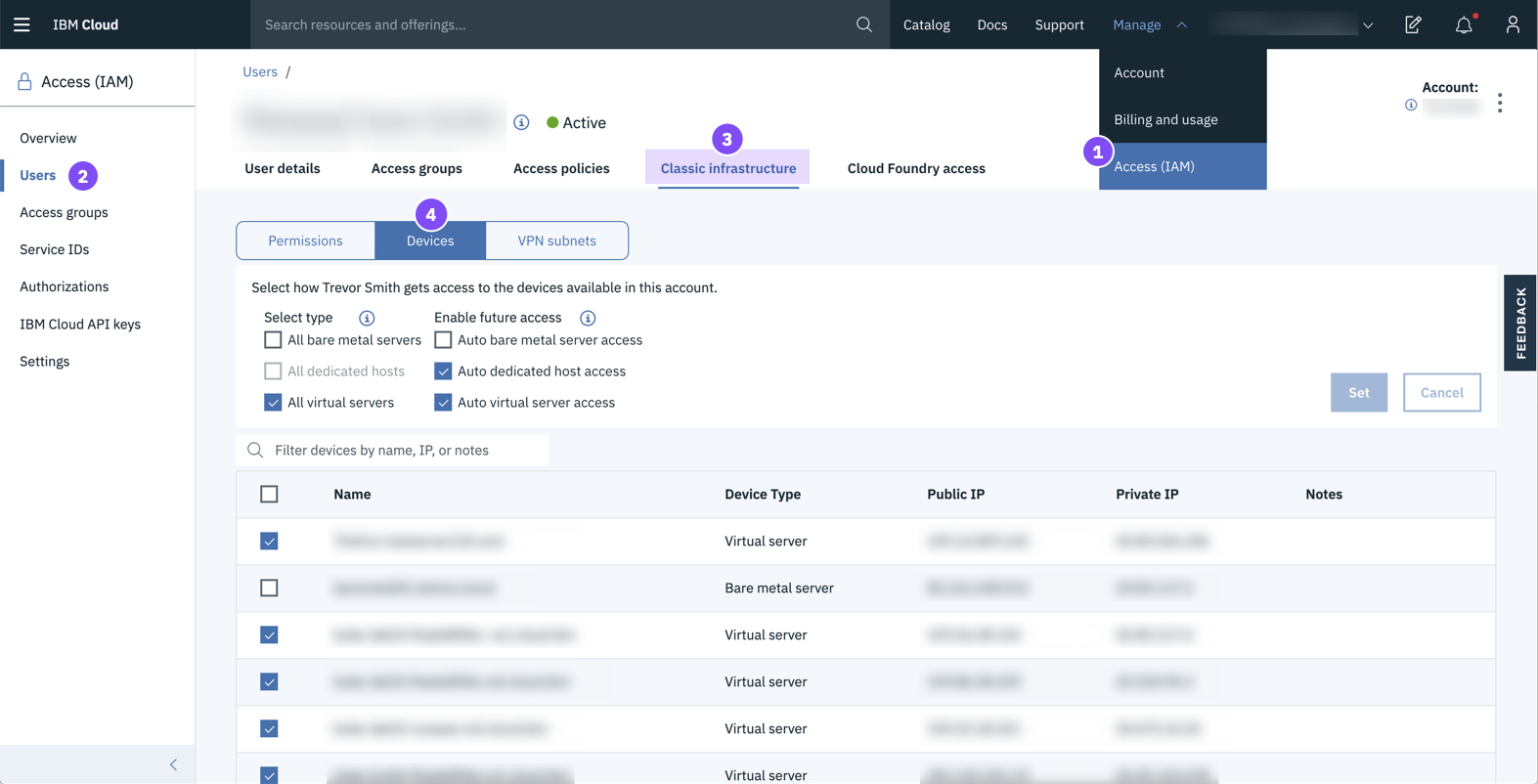 $10,000/month in IBM Cloud credits for up to one year
Subscribe to Unlimited
Eligibility requirements
Your business revenue in the last 12 months is less than $1M USD.
Your business has been in business for fewer than five years.
You have previously received no IBM technology credits.
You are not a paying IBM Cloud customer.
This deal is only available for new customers.
Are you providing consultancy or resources on this tool?
Contact us at experts@joinsecret.com to promote your expertise to our community of startups
Contact us