General information
No more juggling dozens documents and applications. With Coda, you bring together all the data and files you need (Word, Excel spreadsheets, etc.) and collaborate effectively on them.
Customize the views so that everyone can work with the same data, but in their own way.
Coda also offers out-of-the-box templates and components to make your life easier. You just have to put them together with the drag-and-drop editor and your are ready to go.
Coda connects to all the applications you use on a daily basis to save you time. Forget about copying and pasting, information flows easily now.
Coda features
Collaborate more smoothly and enhance your productivity with Coda.
Meetings and collaboration

Brainstorming, note taking, mind maps. Exchanging information and making decisions with your team becomes easier with Coda's interactive interface.

Project and product management

Write a brief, design a roadmap, brainstorm, follow the progress of your project, list the backlogs and tasks or define your objectives and KPIs.

Manage your business

Coda makes it easy for you to manage the tasks that are essential for your business to run smoothly, eliminating any unnecessary complexity.

Templates and customization

Find inspiration dozens of out-of-the-box templates and customize them until you get the views that meet your needs.
Premium deal
Accessible to Unlimited & Premium members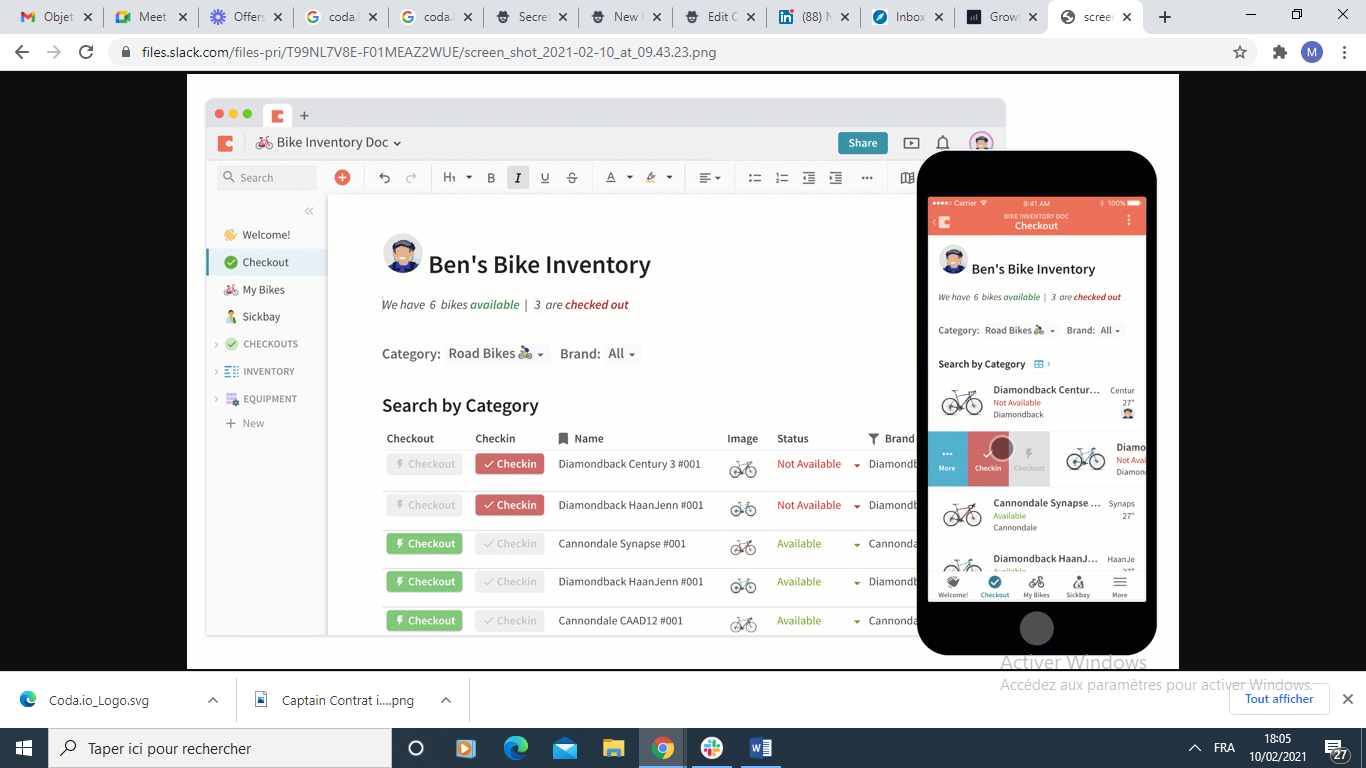 Are you providing consultancy or resources on this tool?
Contact us at experts@joinsecret.com to promote your expertise to our community of startups
Contact us