General information
PayPlug, which Natixis became a majority shareholder in 2017, is a secure solution for your transactions.
Whether your sales take place online, in-store or both, PayPlug transforms and simplifies the way your customers shop.
Plus, you can easily track your transactions through a custom portal that keeps track of your online and in-store sales.
Secret's take
PayPlug is one of the French champions of secure online payment. The company already supports more than 10,000 merchants in France and Italy and counts Natixis among its investors. You can trust their online and in-store payment solutions (you can try it with your eyes closed).
PayPlug features
The features of PayPlug
Online payments

Track your payments and transactions from a personalized portal and customize your payment pages.

In-store payments

PayPlug provides you with a payment terminal connected to your online portal so you can easily track your in-store sales.

Conversational commerce

No need to go through your website or your store to buy your products / services. During a chat, send a payment link to your customers by email, SMS, Messenger, WhatsApp... Make it easy for your customers to buy.

E-commerce compatibility

PayPlug is compatible with all major e-commerce platforms (Shopify, Prestashop, Magento, WooCommerce, WiziShop, etc.)
Basic deal
Accessible to Unlimited, Premium & Basic members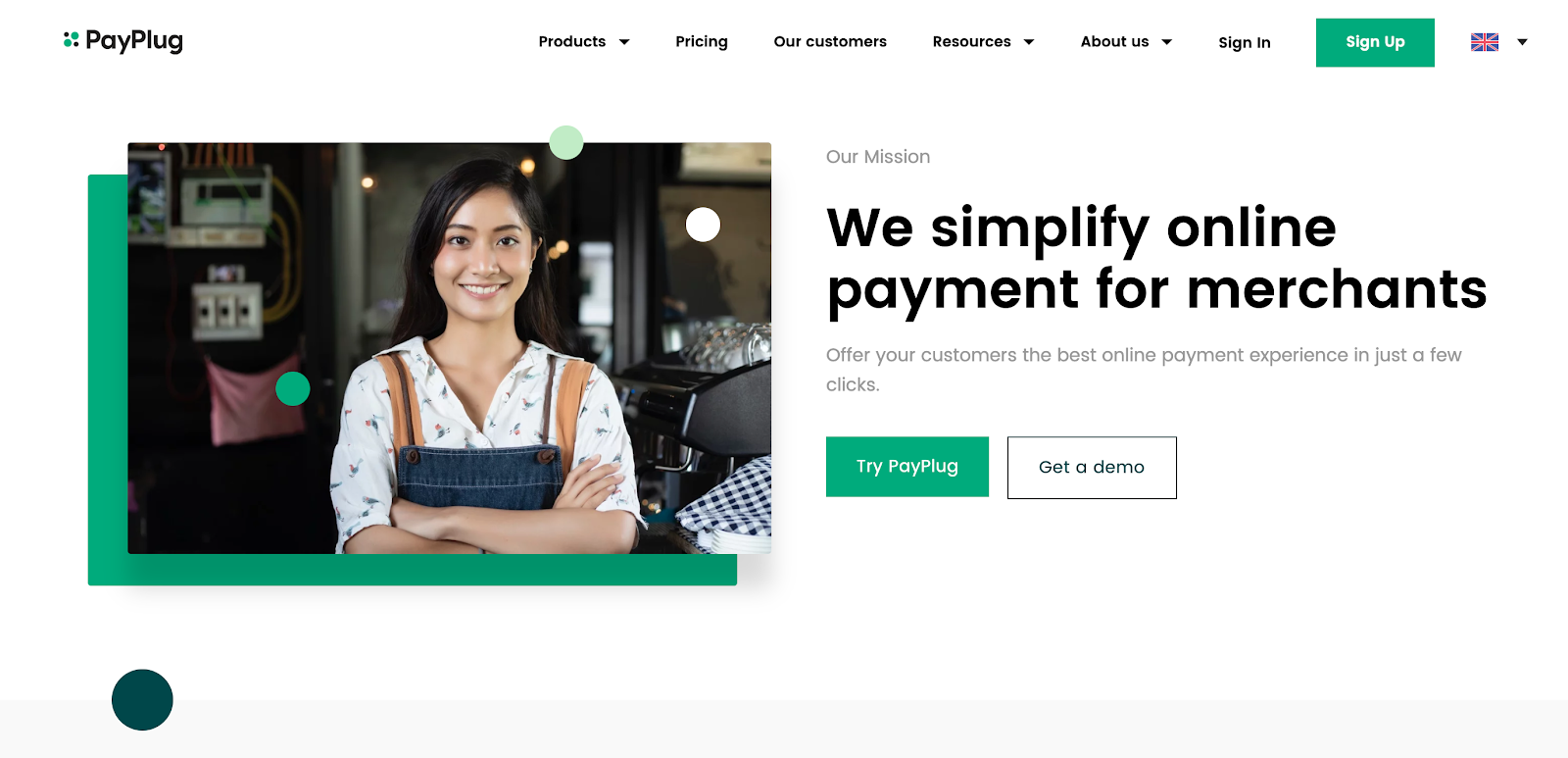 3 months off on Pro or Premium plans (except Shopify plugin)
Subscribe to Basic
This deal is only available for new customers.
Are you providing consultancy or resources on this tool?
Contact us at experts@joinsecret.com to promote your expertise to our community of startups
Contact us