General information
PayPlug est une solution de paiement française, à destination des PME, vendant leurs produits en boutique comme en ligne. Sans contrat VAD, sans frais d'installation, sans engagement. Aujourd'hui, plus de 10 000 e-commerçants en Europe nous font confiance, et nous pouvons compter sur plus de 300 partenaires ! PayPlug simplifie l'encaissement des paiements en ligne, en proposant une interface et des fonctionnalités simples et innovantes. L'installation de la solution et le suivi des paiements au quotidien ne requièrent aucune expertise particulière.
La solution a été conçue pour répondre aux besoins spécifiques des petites et moyennes entreprises :
- Simplicité d'installation et de gestion
- Sécurité
- Optimisation de la conversion
- Accompagnement
Basic deal
Accessible to Unlimited, Premium & Basic members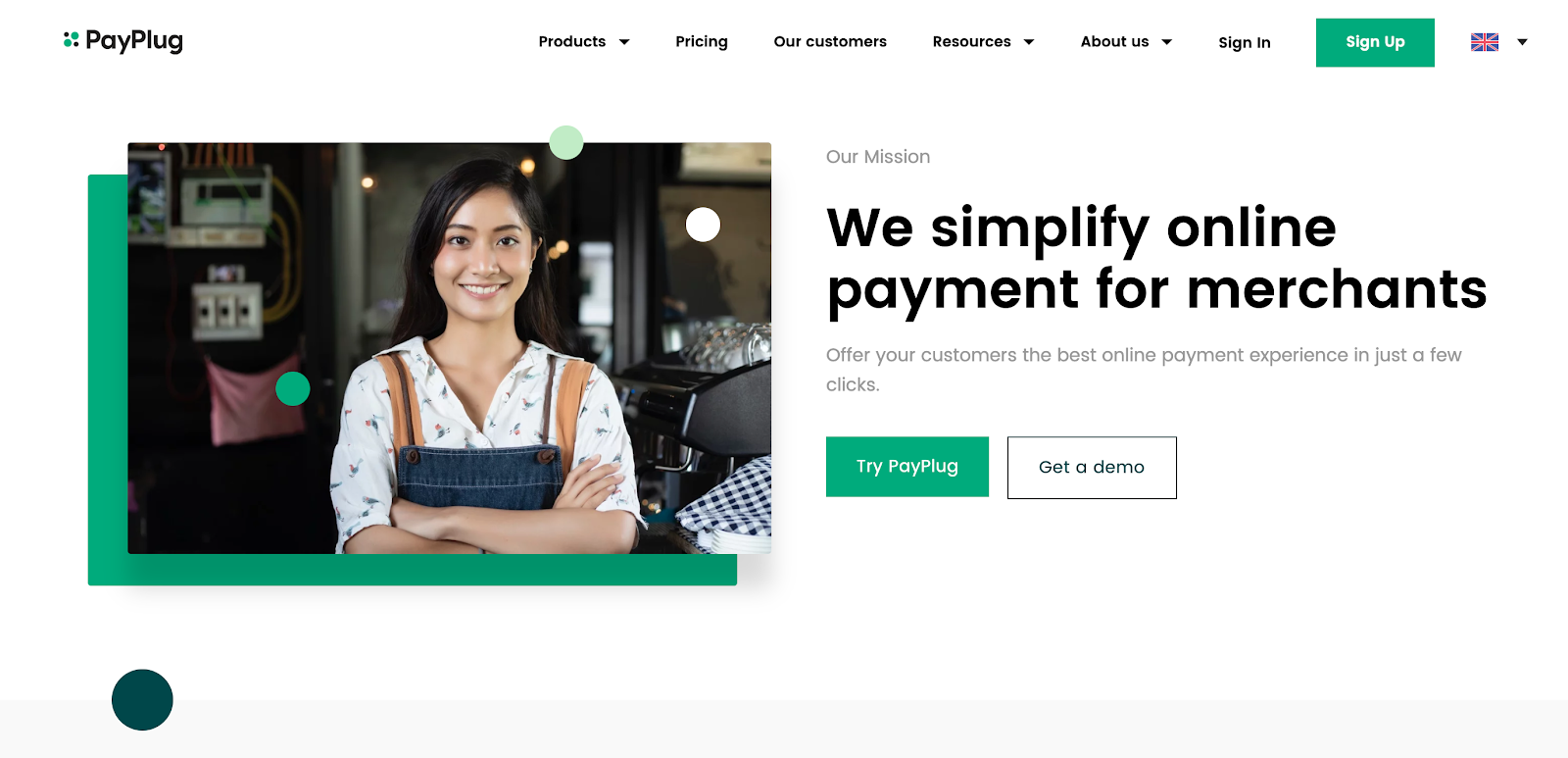 3 months off on Pro or Premium plans (except Shopify plugin)
This deal is only available for new customers.
Subscribe to Basic
Are you providing consultancy or resources on this tool?
Contact us at experts@joinsecret.com to promote your expertise to our community of startups
Contact us