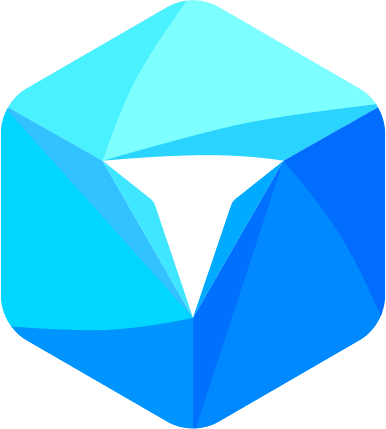 50% off for 6 months on any plan
This offer is available for new clients only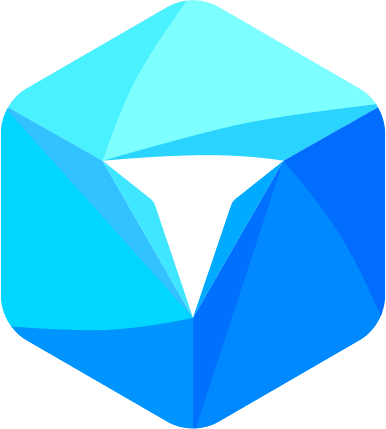 TrueLeads
TrueLeads' Chrome extension lets you immediately find verified emails for your prospects on LinkedIn and LinkedIn Recruiter.
50% off for 6 months on any plan
This offer is available for new clients only
Used by recruiters and salespeople at the world's top companies.
Find the email address of anyone on LinkedIn and LinkedIn Recruiter. Find emails for over 220 Million contacts right in your browser with the most robust prospecting tool on Chrome.
TrueLeads allows you to search emails, phone numbers, and social media profiles while you prospect or recruit on your favorite social media platforms, giving you the ability to connect with the people who matter most to your business. Whether you're searching for talent, prospecting for sales, or looking for your next job, TrueLeads allows you to break through the noise of InMail and DMs by emailing your prospects directly.
TrueLeads provides verified email addresses on hundreds of millions of contacts, allowing you to have the right information, for the right people, at the right time.