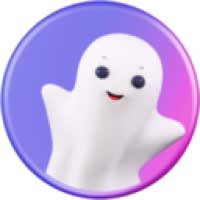 50% off Basic plan for 12 months
Save 240€
This offer is available for new clients only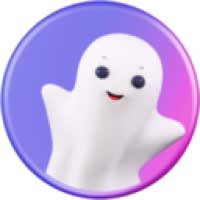 Kaspr
Kaspr gives you access to more than 230 million emails and verified phone numbers.
50% off Basic plan for 12 months
Save 240€
This offer is available for new clients only

Softare available in French only
Enrichissez vos leads depuis LinkedIn
Kaspr est l'outil qui permet de récupérer les coordonnées de vos prospects, de les extraire et de les ajouter à vos contacts. Vous pouvez les partager aux membres de votre équipe ou les télécharger pour les intégrer à votre CRM (SalesForce, Hubspot ou PipeDrive).
Organisez et gérez vos leads
Retrouvez l'ensemble de vos prospects sur votre dashboard, que vous pouvez partager avec votre équipe. Triez filtrez, classez et exportez ces contacts pour optimiser votre prospection.