General information
Create interactive product tours in minutes with the most non-technical friendly tool, without coding. The easiest way to take your users by the hand. Do you know that goldfishes have longer attention spans than us? Yes, you read it right! So we have a brief time to utilize the users' attention. That's why having a well-designed onboarding flow is not a "nice to have" anymore, it is a necessity. With UserGuiding you can: design continuous onboarding processes, provide real-time & interactive customer support, find out what your users think of your product. Best of all, it's completely code-free.
Improve User Onboarding without Coding
Welcome New Users
Create step by step product walkthroughs to drive your users towards the "aha!" moment of your product. Increase trial-to-paid conversions.
Improve Product Adoption
Segment your users and personalize your onboarding walkthroughs to improve new feature adoption. Amplify the value of your product.
Offer Self-Service Customer Support
With onboarding checklists, let your users get immediate self-service support with your pre-created guides.
Basic deal
Accessible to Unlimited, Premium & Basic members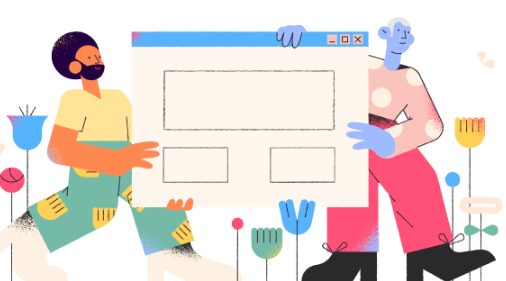 50% off Startup plan for 6 months
Subscribe to Basic
This deal is only available for new customers.
Are you providing consultancy or resources on this tool?
Contact us at experts@joinsecret.com to promote your expertise to our community of startups
Contact us