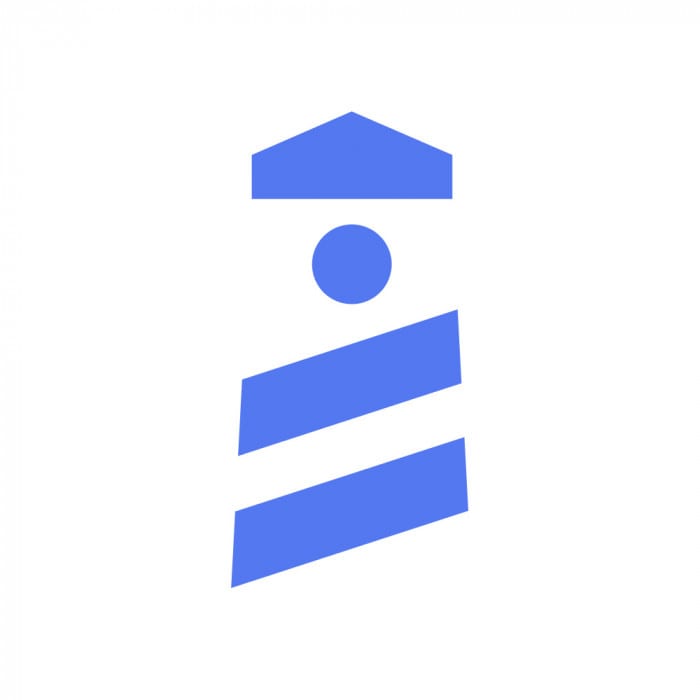 50% off for 6 months on the Startup plan
Save 270€
This offer is available for new clients only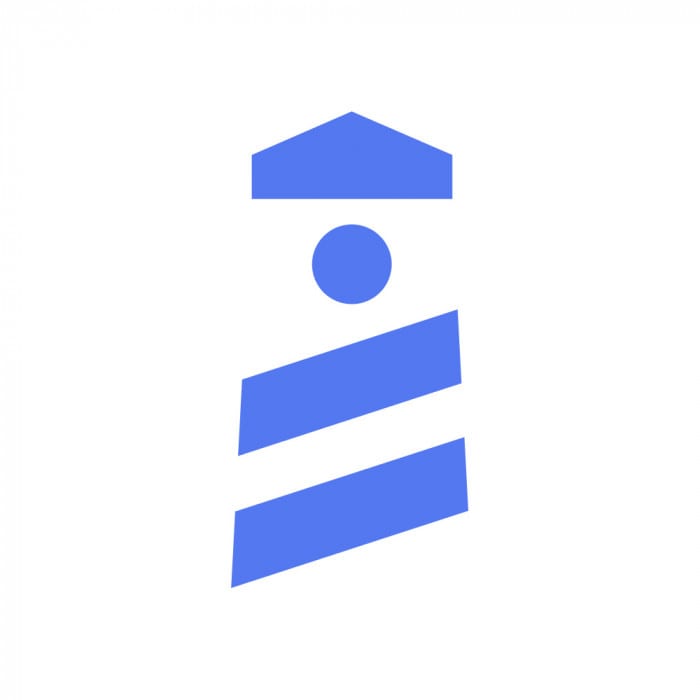 Userguiding
The easiest way to create product walkthroughs
50% off for 6 months on the Startup plan
Save 270€
This offer is available for new clients only

Improve User Onboarding without Coding
Welcome New Users
Create step by step product walkthroughs to drive your users towards the "aha!" moment of your product. Increase trial-to-paid conversions.
Improve Product Adoption
Segment your users and personalize your onboarding walkthroughs to improve new feature adoption. Amplify the value of your product.
Offer Self-Service Customer Support
With onboarding checklists, let your users get immediate self-service support with your pre-created guides.