General information
Program Benefits:
Microsoft for Startups focuses on supporting accelerated business growth through a set of technical and business benefits tailored to help you:
• Sell faster by tapping into to the largest customer base in the world, including global sellers who are incentivized to sell your solution.
• Grow market share via Microsoft's global channels, entering new markets and geographies through Microsoft's established global customer base.
• Gain a competitive edge and increase valuation with new leads, enterprise co-sell deals and cutting-edge technology.
Over the course of 12-24 months, startups work with Microsoft to further develop their product, package it for distribution through Microsoft sales channels, and bring it to market in partnership with Microsoft. Program benefits include: • Azure Marketplace Onboarding support
• Go-to-Market Resources
• WW Microsoft sellers paid to sell your solution into their enterprise accounts*
• Up to $120K of free Azure Cloud Credits
• Visual Studio Enterprise Cloud Monthly Subscription
• Dynamics 365 for Sales (CRM) & Dynamics 365 for Talent*
• GitHub Enterprise
• Power Platform
• Office 365 Business Premium
• Enterprise-level, unlimited 24x7 technical support
Unlimited deal
Accessible to Unlimited uniquement members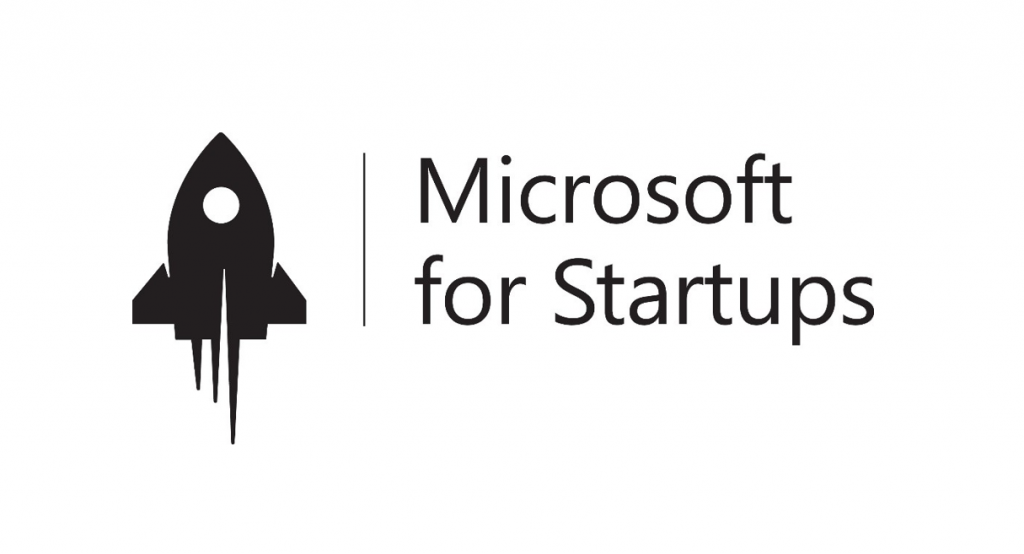 Up to $120,000 in Azure Cloud Credits
Subscribe to Unlimited
Eligibility requirements
Only B2B startups making revenue are eligible for that offer.
This deal is also available for existing customers. You can add the credits to your account if you're already using this service.
Are you providing consultancy or resources on this tool?
Contact us at experts@joinsecret.com to promote your expertise to our community of startups
Contact us