3 products available
Google Workspace
A complete suite to improve employee productivity
Designed to take collaboration to the next level, Google Workspace includes everything you need to keep your business running efficiently. You can count on office tools, email addresses, and cloud storage.
20% off the Standard or Plus plan (up to $9,360)
Get deal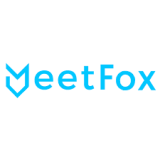 MeetFox
Scheduling and meeting software
MeetFox is the tool that will allow you to efficiently run your business online by proposing and scheduling meetings, hosting them and getting paid, all from a single platform.
50% off any plan for 12 months (up to $210)
Get deal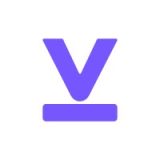 Vowel
Meeting management platform
The Vowel platform is designed to make your life easier. This software allows remote workers to host, capture, search and share video meetings quickly and easily.
6 months free on the Business plan (up to $1,199)
Get deal