Grow more. Spend less.
Instantly save 1000s of dollars on the best online tools and join a global community of founders.
Trusted by 28,000+ businesses around the world.
View all deals
An Amazing Resource for Startups
"Secret is an amazing resource for startups. It has helped us discover new tools as well as get free usage for tools we already use. It sounds too good to be true, but it's real!"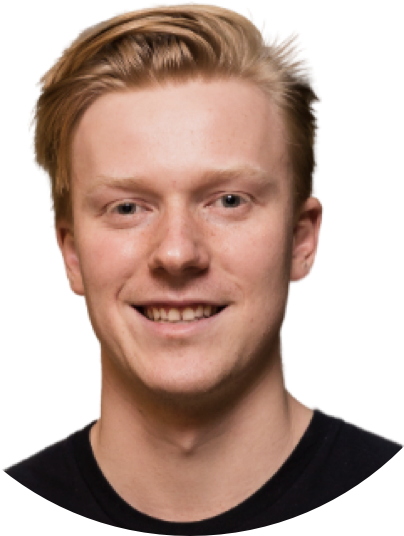 Scott McKeon
Co-Founder @ Espresso
Collections
Are you interested in partnering with us?
Secret offers partnership opportunities not only to SaaS and VCs, but also to Incubators, No Code Agencies, E-learning Platforms and much more! Contact us at partners@joinsecret.com
More info