Grow more. Spend less.
Become a Secret's member to get access to big savings on 200+ SaaS and join a community of founders. Memberships start at only $99/year.
Trusted by 35,000+ businesses around the world.
View all deals
An Amazing Resource for Startups
"Secret is an amazing resource for startups. It has helped us discover new tools as well as get free usage for tools we already use. It sounds too good to be true, but it's real!"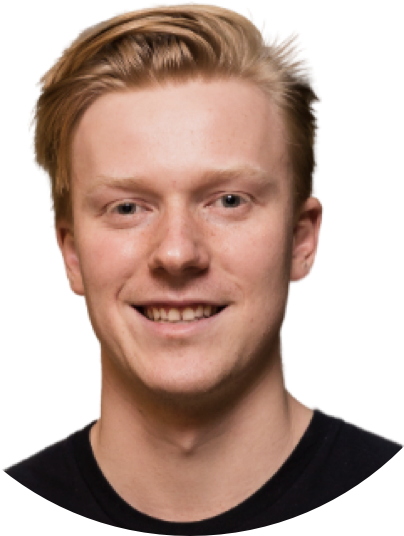 Scott McKeon
Co-Founder @ Espresso
Collections
White Label
Secret helps VCs, accelerators, incubators, entrepreneurs communities & many more businesses create and manage their own perks marketplace effortlessly.
Learn more