14 deals available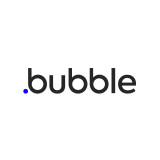 You don't need to be a coder to build software.
$200 in credits for 3 months
Save up to $200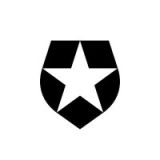 An online authentication and authorization platform
Auth0 free for 1 year
Save up to $2880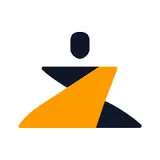 Incident response and alert management tool
$3,500 in credits
Save up to $3500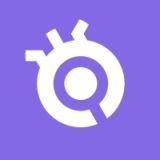 Application monitoring and debugging platform
50% off the Standard plan for 1 year
Save up to $174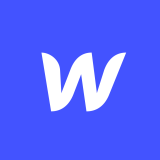 Create powerful websites, without having to code.
3 months free on a monthly CMS plan
Save up to $87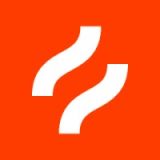 Easily improve user experience on your website
90 days free on the Business plan
Save up to $150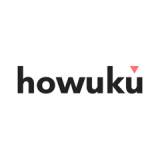 All-in-one platform to understand your website...
50% off for 12 months
Save up to $600