Chargebee
Billing and subscription management for SaaS B2B
Easily manage your subscriptions, recurring payments, billing and accounting. All with automation and...

Dougs
The online accountant who really makes your life easier
Dougs is the only 100% paperless online accountant. Your online accounting, cheaper. Forget the manual...

Yousign
The simpler way of saying yes.
Discover Yousign: the easy to use, legally binding eSignature solution for all your documents. We're...
Quickbooks
Optimize your accounting and invoicing management with ease.
Quickbooks is a software that will allow you to manage your accounting quickly and easily. Record your...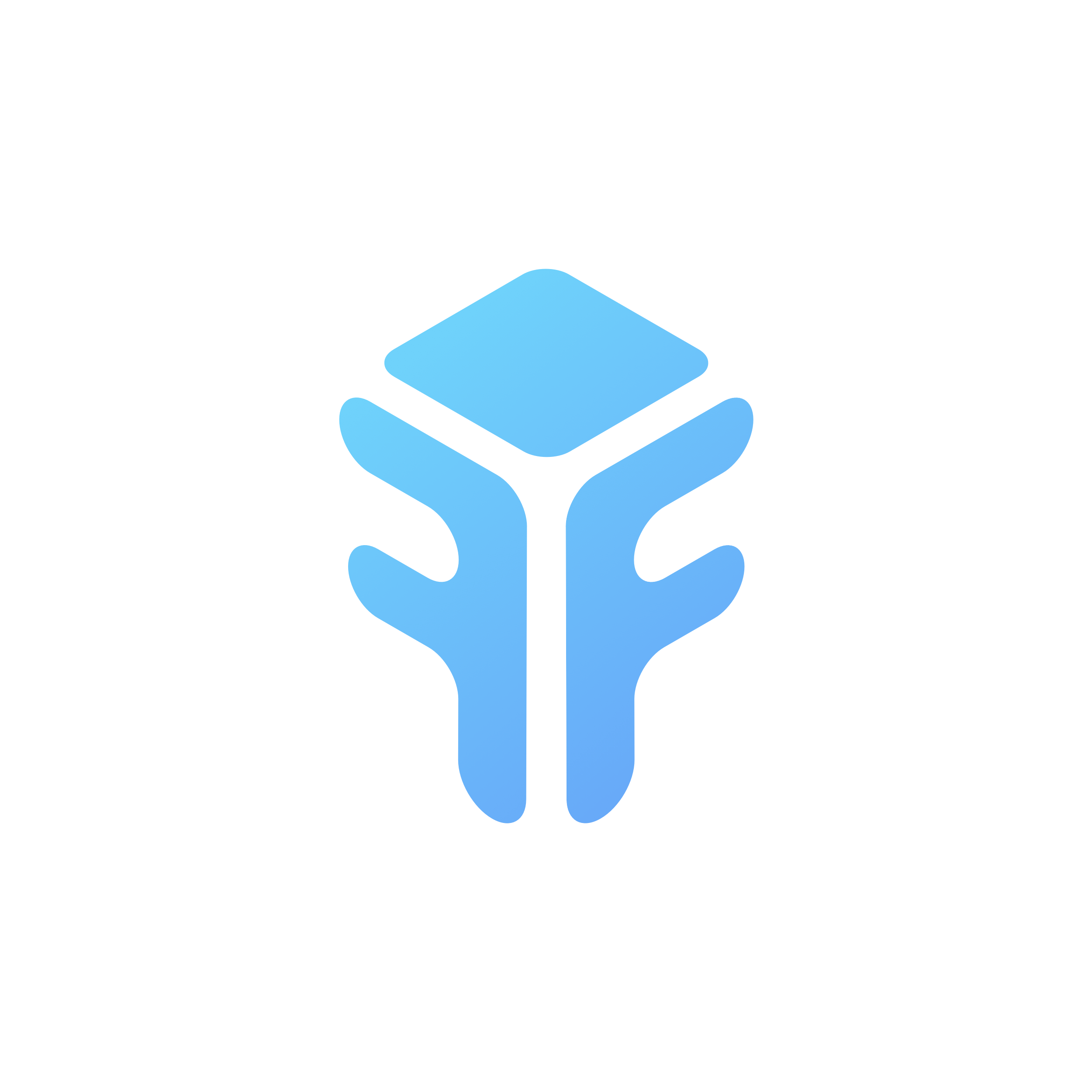 Freebe
Micro-business management software for freelancers
From the edition of a quote to the declaration of the turnover, freelancers can manage their entire...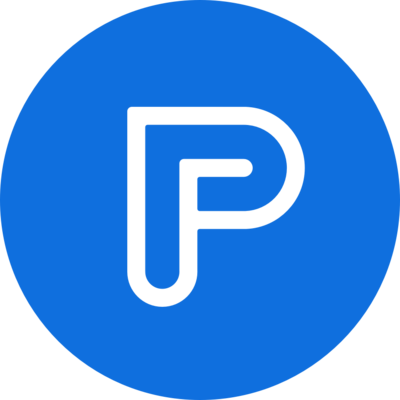 PayFit
Automate and centralize your payroll & HR admin tasks
PayFit is the solution for your payroll admin management and HR processes. A platform that manages...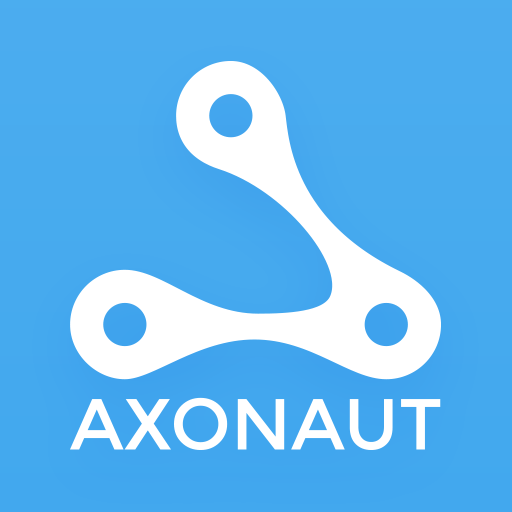 Axonaut
360° Business Management Software
From sales prospecting to cashing, manage all your company's support activities with Axonaut.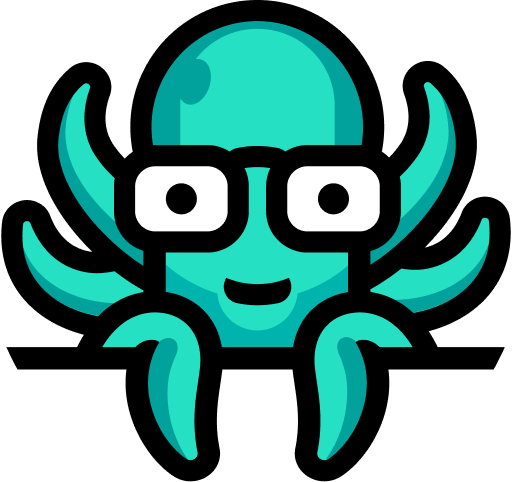 SubOps
Optimize the cost of the paid software you use
SubOps tracks for you the number of inactive users for each software you use. You receive alerts via...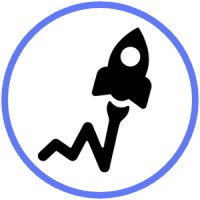 RocketChart
Manage your cash and forecasts cash flow
SMEs and Startups: forget Excel to manage your cash! RocketChart simplifies and automates your...

InvoiceBerry
Send professional-looking invoices in minutes
InvoiceBerry simplifies invoices and expense tracking, helping small businesses save invaluable time...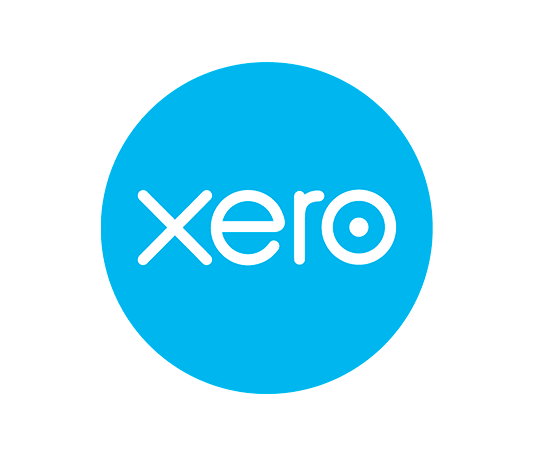 Xero
The accounting software that will simplify all your tasks
Xero is the tool that will boost all your accounting tasks; available at any time, for your entire...

IPaidThat
The AI solution for your accounting
iPaidThat is a SaaS software for startup founders and financial managers. It collects automatically...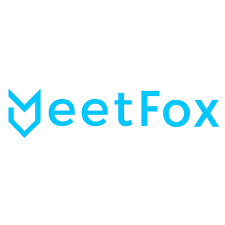 Meetfox
Where Meetings Happen.
Schedule appointments, have online meetings, get paid, send invoices, and more. MeetFox has you...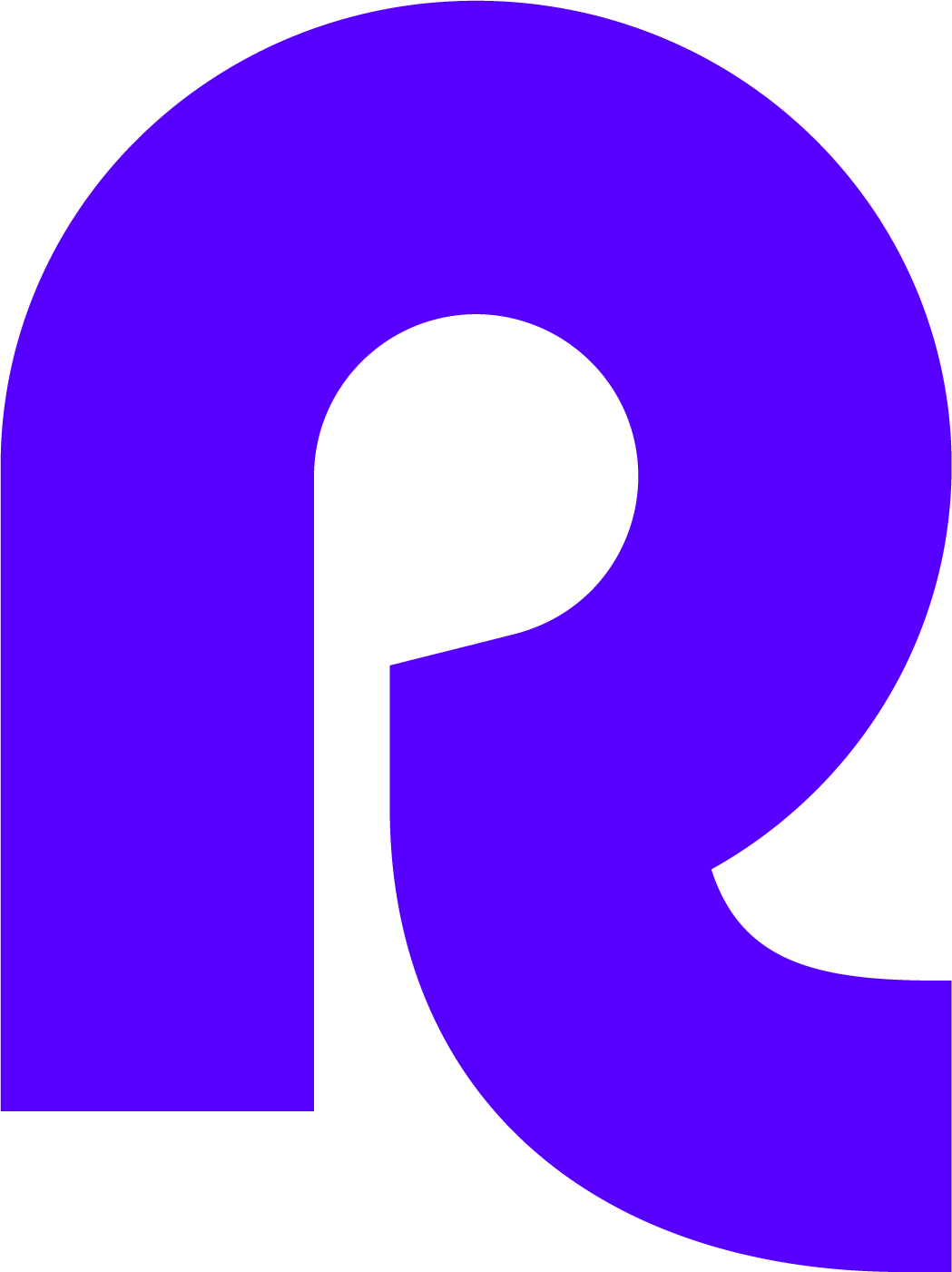 Remote
Hire international employees and manage the associated HR paperwork with ease
Remote is the tool that will give you an international HR team to manage the hiring process and your...

Get full access
Plans start from only
$39 per year.