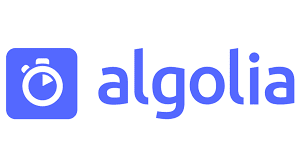 $1,000 credit
Save 880€
This offer is available for new clients only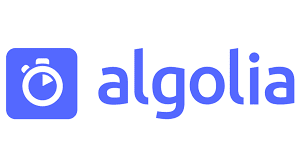 Algolia
Search beyond the box
$1,000 credit
Save 880€
This offer is available for new clients only

Help customers find what they are searching for
Create frictionless find-to-conversion paths by connecting users with exactly what they're looking for, with lightning fast and highly relevant search.
Go beyond the search box with navigation, browse, and content discovery experiences powered by Algolia.
Design predictive and natural interactions. Build immersive experiences that surface unexpected and relevant content to surprise and delight users.