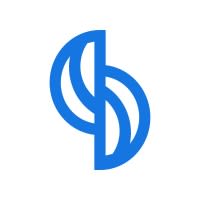 €50 credit
Save 50€
This offer is available for new clients only
This offer is only available in France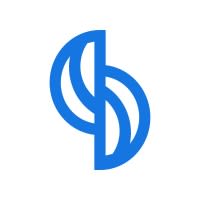 Se Domicilier
SeDomicilier is the number 1 of the domiciliation 100% online in France!
€50 credit
Save 50€
This offer is available for new clients only
This offer is only available in France

Product available in French only
La domiciliation est la première étape de la création d'entreprise. Afin de faciliter l'obtention d'un siège social et permettre aux entrepreneurs d'obtenir une adresse professionnelle et prestigieuse, nous proposons une sélection de centres d'affaires modernes, entièrement équipés et chaleureux afin de vous permettre d'accueillir vos clients, prospects et collaborateurs dans un cadre accueillant et professionnel.
Outre la domiciliation, nous mettons à votre disposition un large panel de services sur mesure : gestion du courrier (mise à disposition, réexpédition ou numérisation), location de bureau et salle de réunion, gestion des appels téléphonique, accompagnement pour l'obtention d'un compte en banque professionnel, accompagnement sur les formalités juridiques etc.